 Queen Mary University Enterprise Zone
Work alongside the most exciting community of companies, ideas and entrepreneurs.
Queen Mary University Enterprise zone (QME) is an innovation hub, offering flexible, modern workspace for start-ups, with particular focus on Digital Health, MedTech and AI, in East London.
The centre is Queen Mary University of London's (QMUL) latest innovation space offering, having successfully brought to the market 40,000 square feet of incubation space to support life science companies via the Queen Mary BioEnterprises (QMB) Innovation Centre in 2011. QMB has created and safeguards thousands of STEM jobs within London since its inception.
Amenities
Dedicated community manager to help you with any queries
Kitchenettes, coffee station, drink fridge and snacks
Breakout space and lounges
Shower facilities, bike storage
Multi-function printers
Meeting rooms and event space
Community
Access to training and workshops
A supportive community if science entrepreneurs and experts
Be a part of a community that creates commercial and social impact
Design
Modern, bright and spacious offices and breakout space
Creative space with plenty of greenery and plants
Workshop space with Trespa tables and concrete floor to accommodate heavy equipment
Tech
High speed fibre internet and Wi-Fi
Access controlled, secure building
Conferencing facilities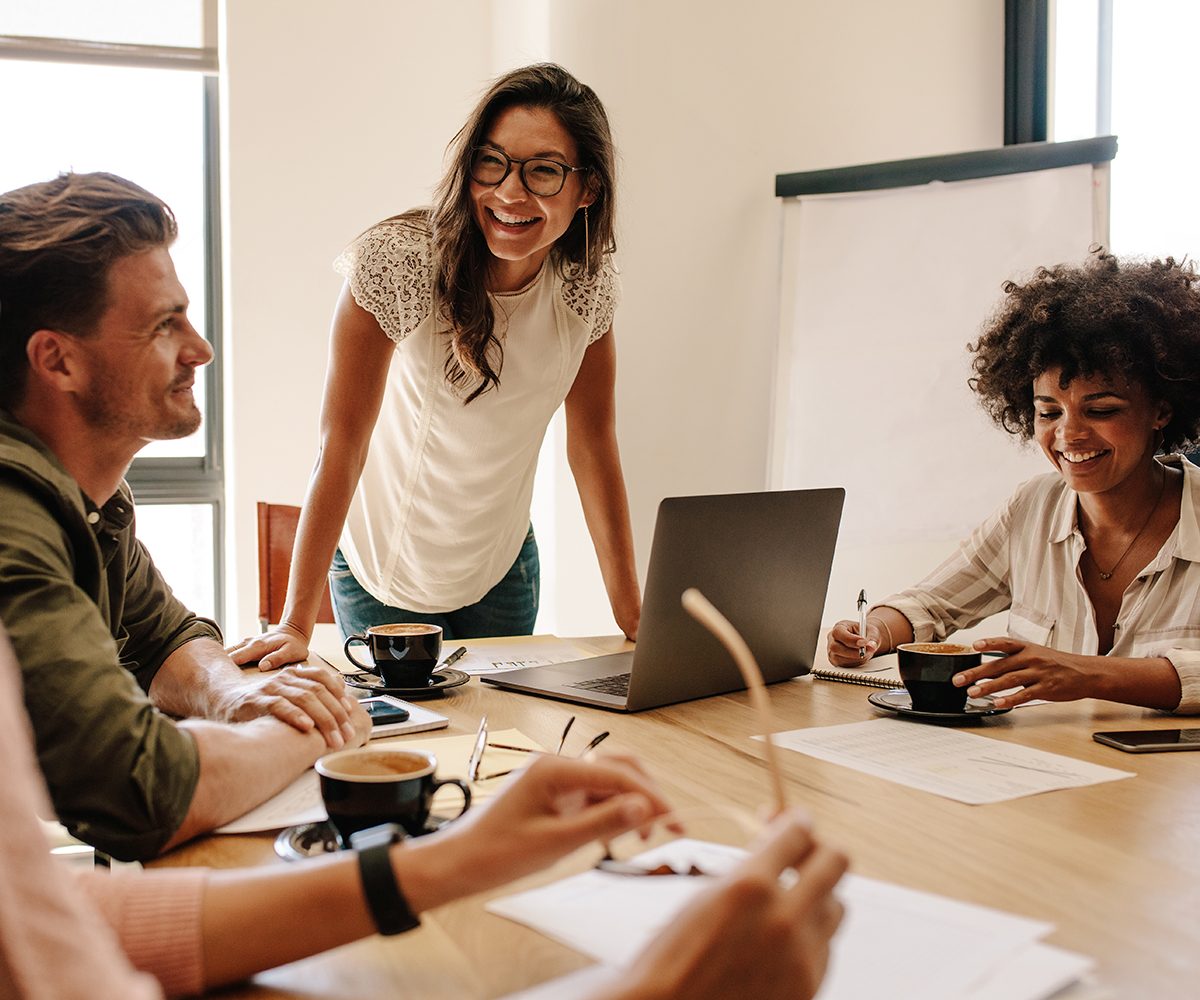 Join a supportive community of 
We're commited to creating the space and environment for start-ups to work, grow their venture, collaborate together and pioneer new exciting innovations.
We are here to support you on your entreprenural journey and connect you to like minded self starters, industry experts and investor via workshops, events and networking sessions.
We have you covered with plenty of breakout space, drinks and snack bar, unlimited fast Wi-Fi, meeting room space, and all the things you need to make QME a home for your venture.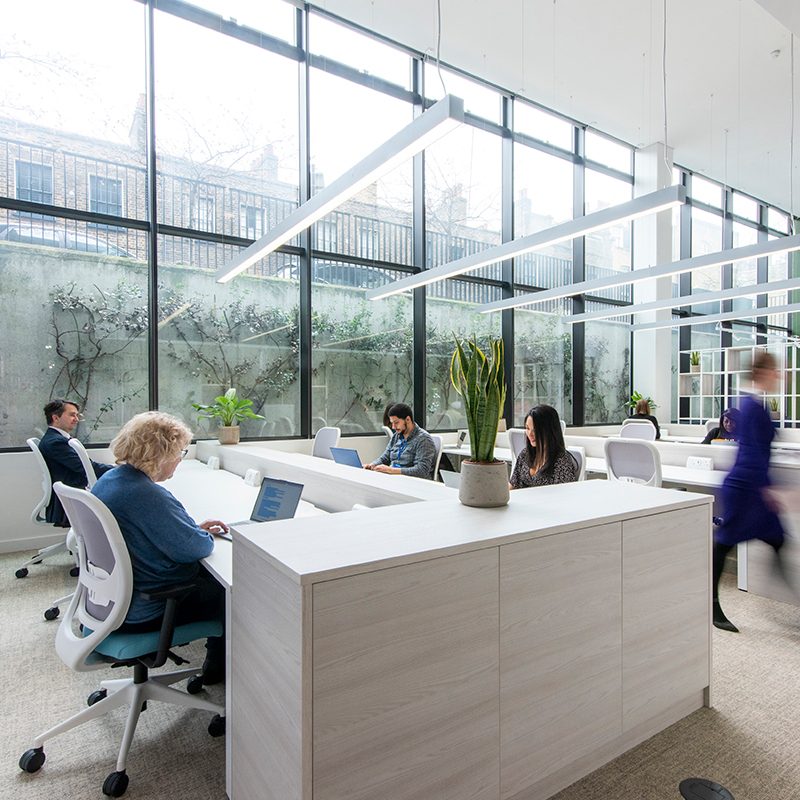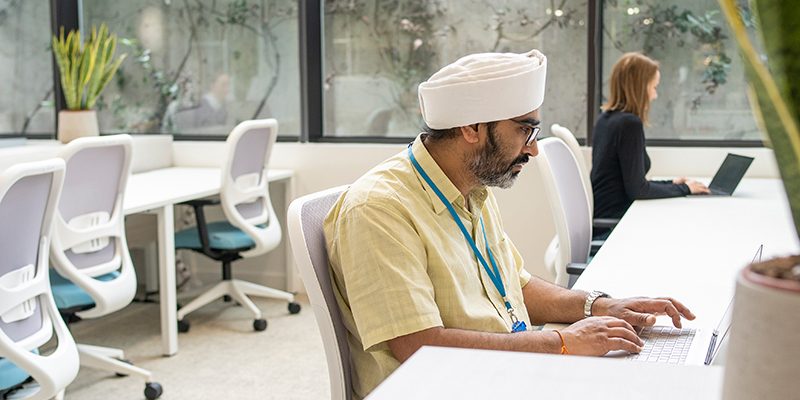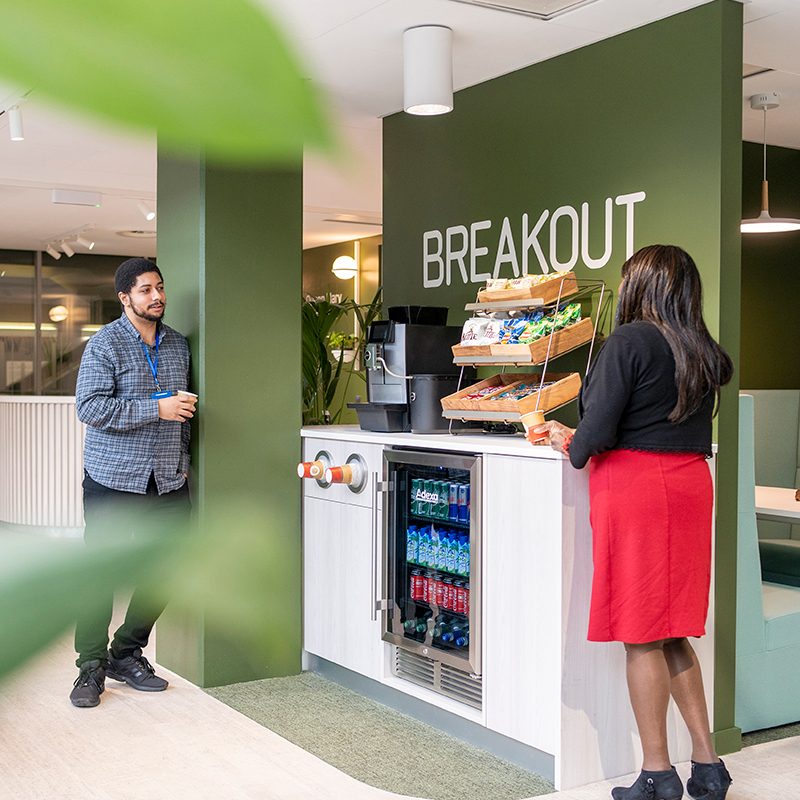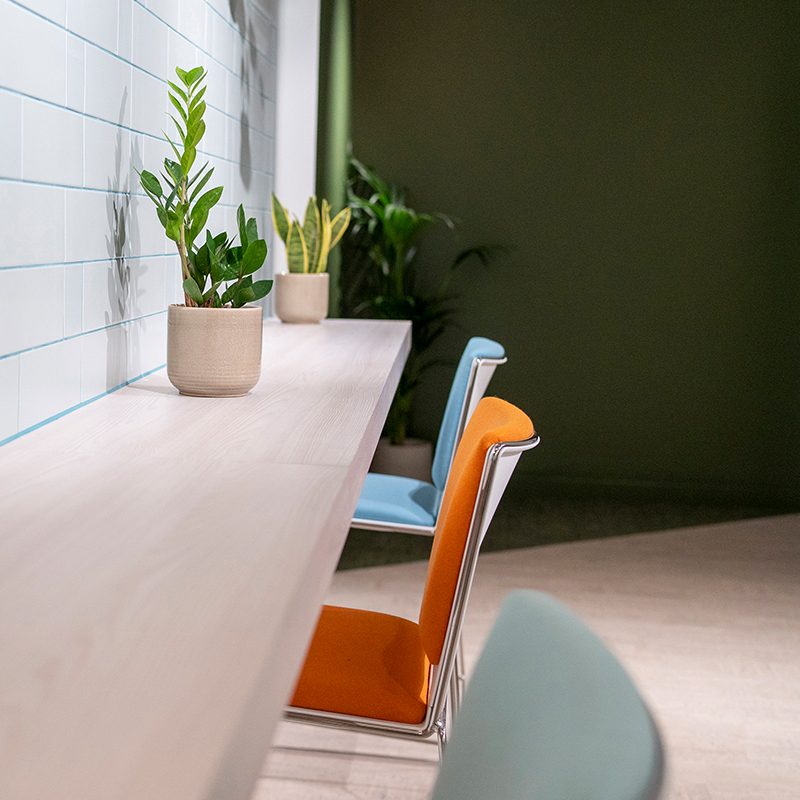 QME offers training through our incubator space in Central London.
We combine the practical experience of our industry leading trainers and coaches with our gold standard research. Clients benefit from a training experience that fuses current good practice with futureproofed knowledge, preparing you for oncoming challenges and opportunities.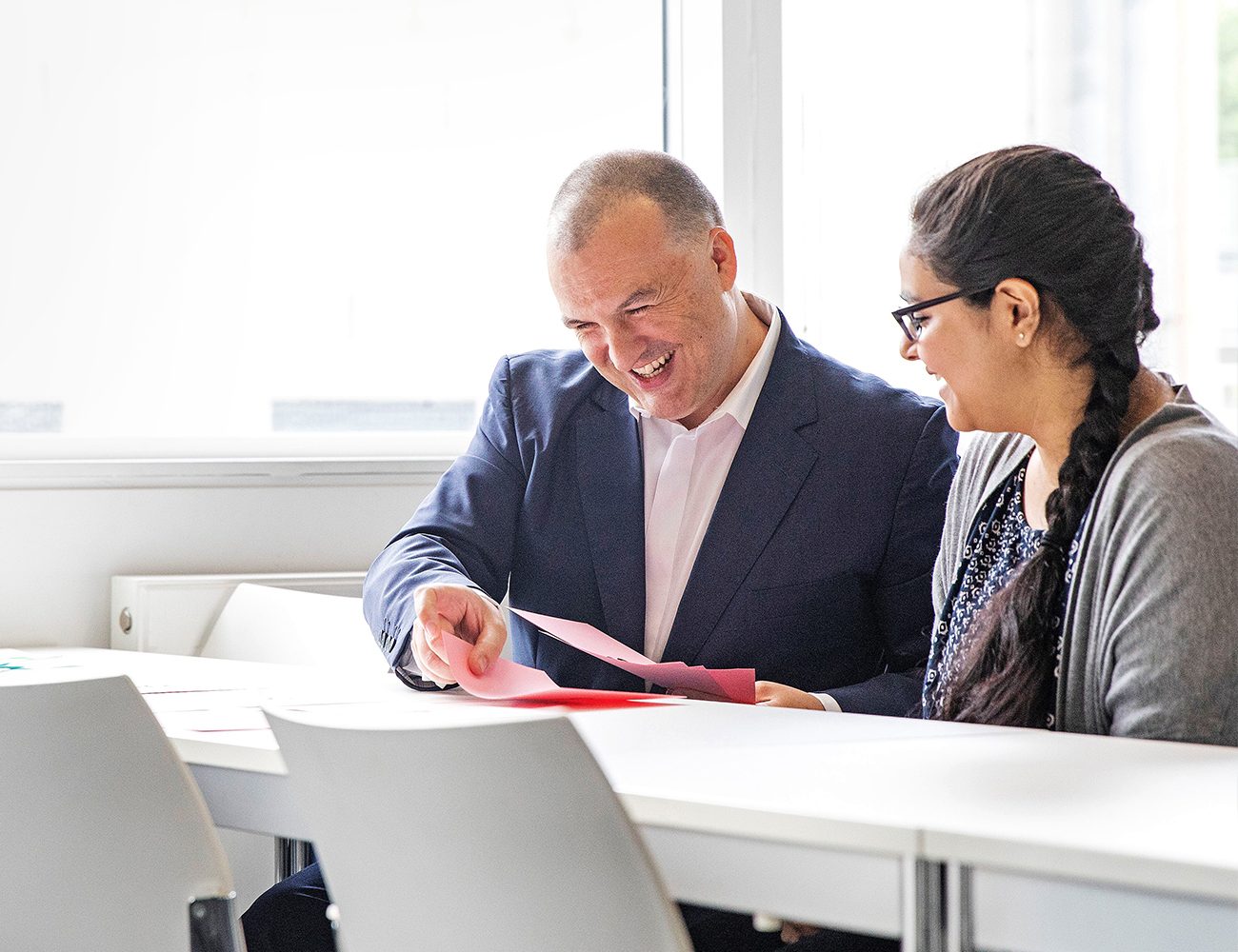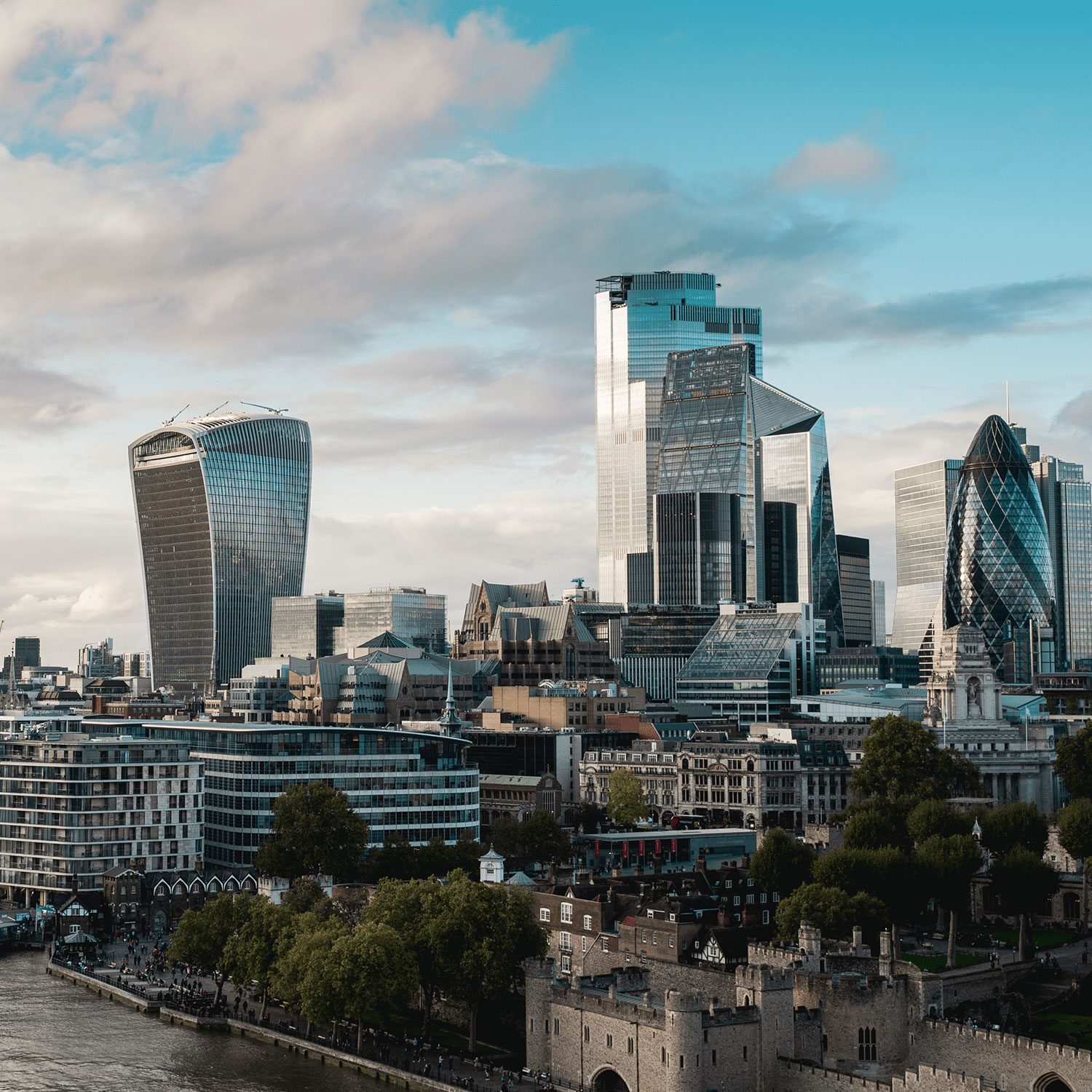 Queen Mary University Enterprise Zone
5 Walden St, London, E1 2EF Queen Mary University of London thanks Research England for funding this new and exciting University Enterprise Zone — QME — to bring jobs, skills and social impact to East London and beyond. We look forward to building stronger ties between business and higher education to make a lasting positive difference to our local communities and the world.