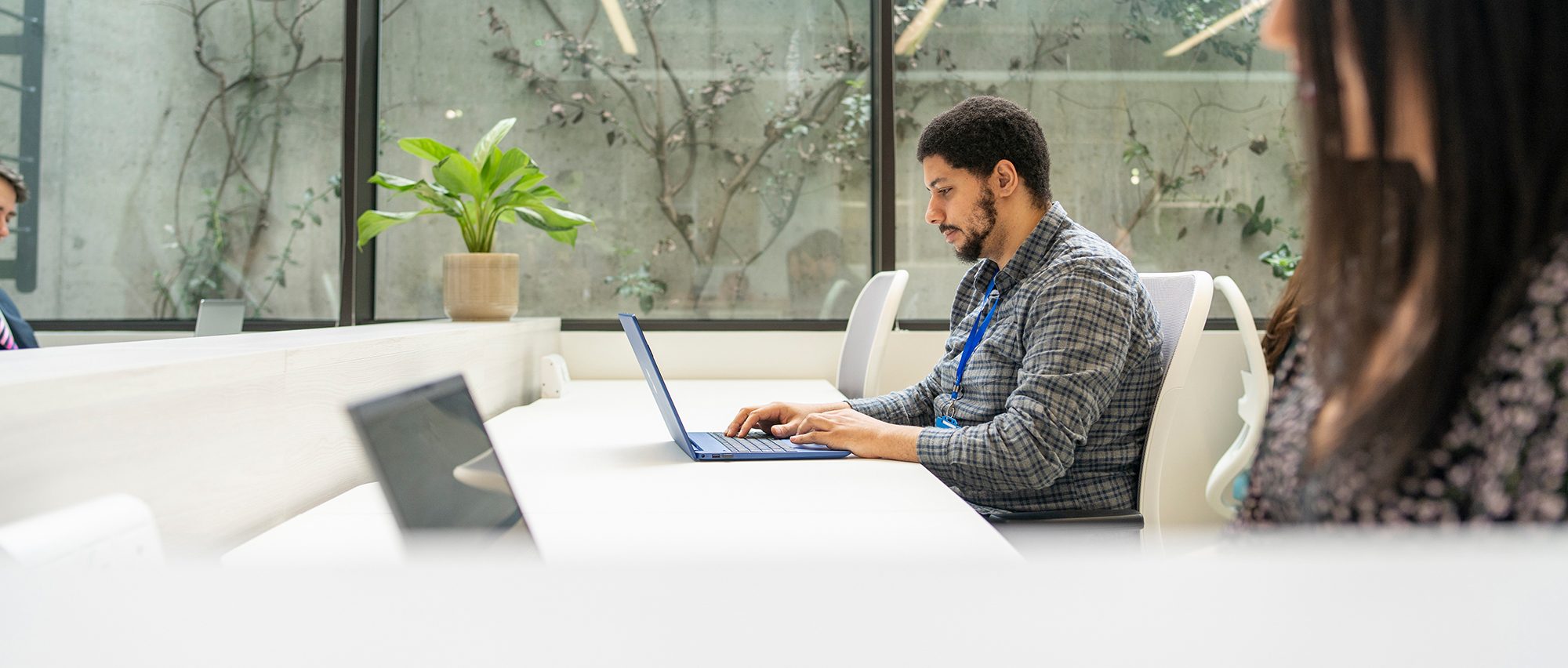 Whether you prefer an early start or working a bit later into the evening, work your own schedule and come and go as you please with 24/7 access to our facilities.
You can also book meeting rooms at discounted member prices and make the most of our communal space benefits and exclusive events.
Not ready to commit to us full time and still wanting to enjoy a bit of the working from home lifestyle? We have you covered with our part-time membership where you can join us for 10 days per month.
Receive access to our facilities Monday to Friday between 9am-5pm, book meeting rooms at discounted member prices and make the most of our communal space benefits and events.
When you need a change from your home office and are looking for a productive space where you can mix with like-minded individuals and start-ups. Our Day Pass is the perfect solution for you.
You can get access to our facilities Monday to Friday between 9am-5pm and make the most of our communal space benefits.
Private offices for teams with a modern flair, generous desk spaces and access to all the amenities in the centre – from £960 per month.
With 24/7 access, discounted meeting rooms, exclusive member events, plus the perks of communal and private working space. What more could you need?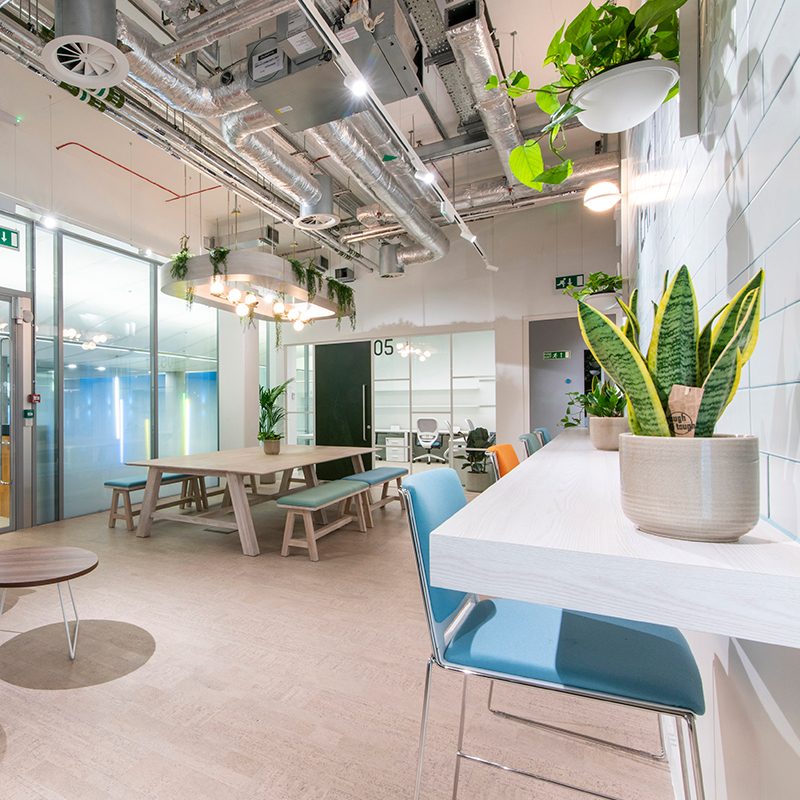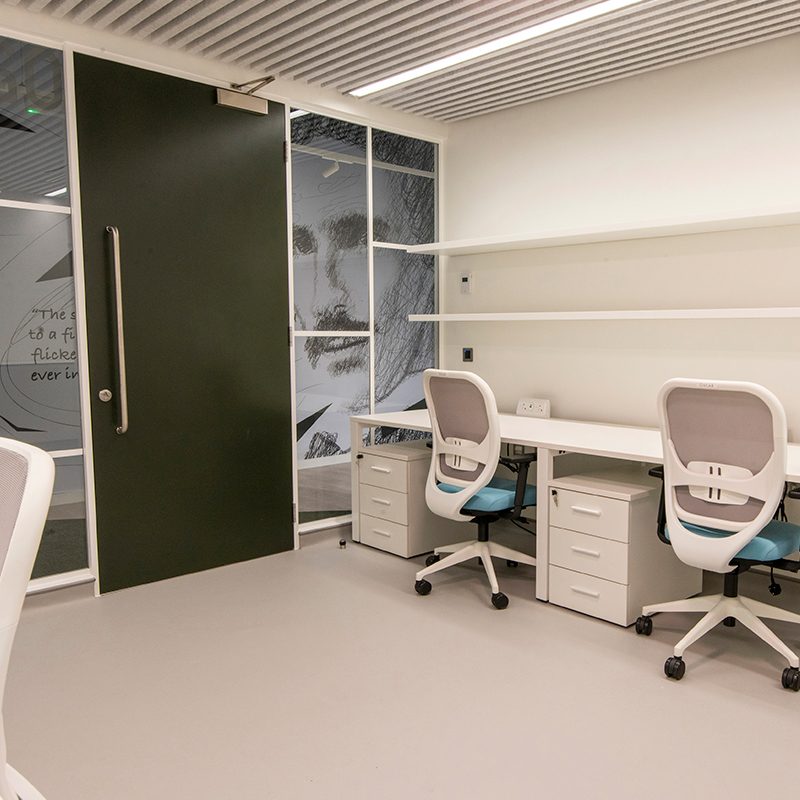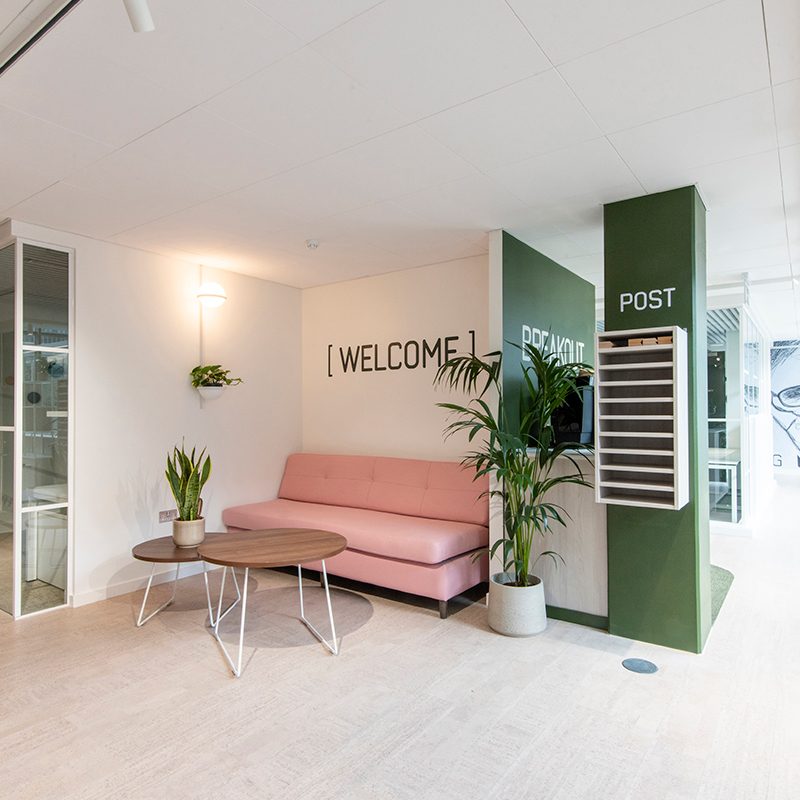 "Allia Impact works with entrepreneurs and businesses that aim to make positive change for people, planet and place. By supporting them, we help them to do more, more effectively and on a greater scale. We run our free accelerator programmes for entrepreneurs and growing businesses in London, Cambridge and Peterborough."

"Acorai is developing a scalable medical device for non-invasive intracardiac pressure monitoring to improve heart failure management for more than 60 million patients worldwide. The Acorai Heart Monitor uses the patented SAVE Sensor System and proprietary machine learning models, which have clinically demonstrated accuracies equal to the invasive gold standards.
Acorai is backed by Bayer with a seasoned medical device team and corporate advisory board with experiences from GE Healthcare, Occlutech, Abbott & AstraZeneca, and clinical partnerships with world-leading hospitals."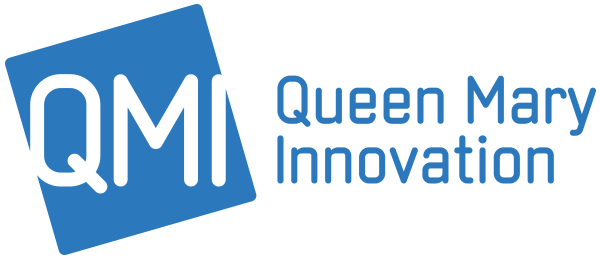 "Queen Mary Innovation Ltd (QMI) is Queen Mary University of London's (QMUL) wholly-owned technology transfer company whose goal is to make a positive social and economic impact in all that we do. QMI uses commercial tools to maximise the impact of QMUL research through protecting and licensing Intellectual Property and building sustainable enterprises to take QMUL's research to the world. QMI does this by establishing a strong intellectual property position for QMUL technologies and working closely with academic teams to validate the commercial potential of their innovations. The experienced team at QMI have a diverse and comprehensive knowledge of technology commercialisation, having concluded a wide variety of licence deals with businesses ranging from start-ups to major industry players, and creating and managing a broad portfolio of spin-outs."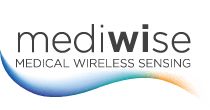 "META® (NASDAQ: MMAT) is a developer of high-performance functional materials and intelligent surfaces that are scalable, sustainable, and efficient. Through applied physics and advanced design, we are pioneering a new class of multi-functional materials — called metamaterials — which have engineered properties that Go Beyond what is found in nature.
Our extensive technology platform is software and AI-design driven. This allows us to develop a library of solutions and functional prototypes much faster and at lower cost than traditional chemical synthesis. Core capabilities include holography, lithography, wireless sensing, ARfusion™ and PLASMAfusion™.
Our technology platform enables leading global brands to deliver breakthrough products to their customers in consumer electronics, 5G communications, health and wellness, aerospace, automotive, and clean energy. Our nano-optic technology manufactured in our secure facility provides anticounterfeiting security features for government documents and currencies and authentication for brands."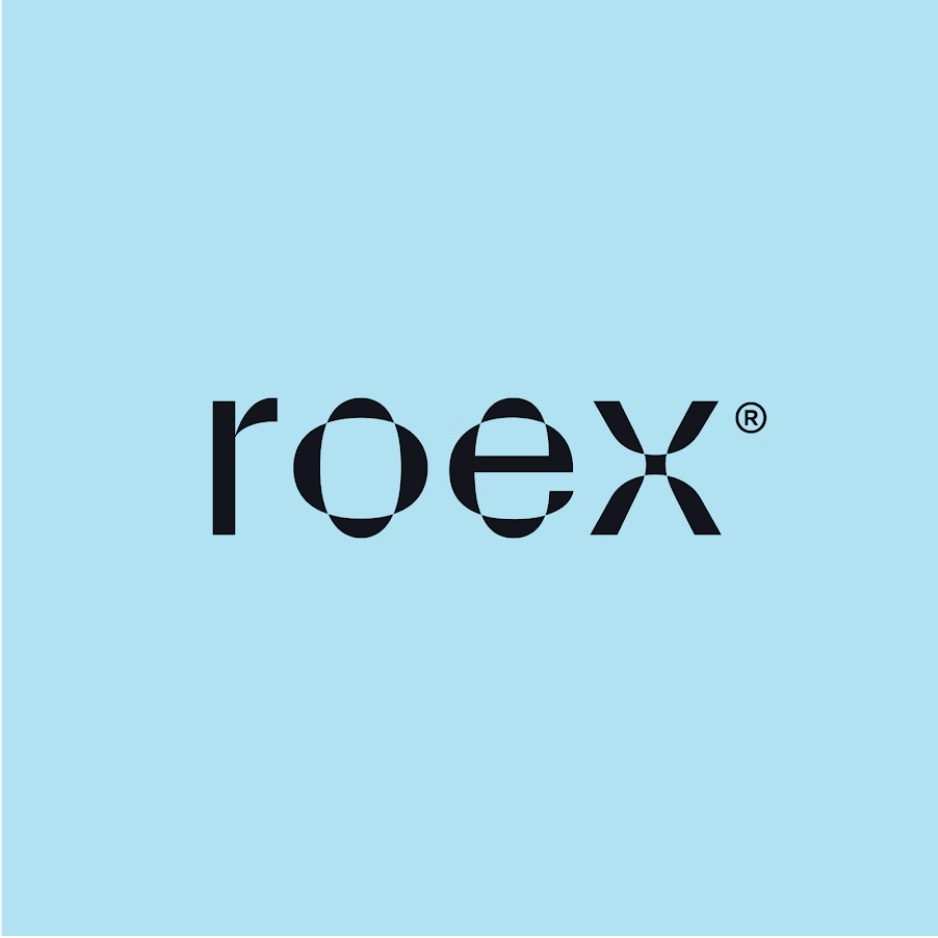 "We are a music tech start-up founded in 2022 as a spin-out from Queen Mary University of London's Centre for Digital Music (C4DM).
Our state-of-the-art web platform and API leverage the power of AI to deliver exceptional mixing and mastering services, along with advanced analysis tools designed to empower musicians, producers, and content creators in achieving their creative vision.
Our mission is to help our customers create outstanding sound quality that resonates with their audience."

"The World Association for Sustainable Development (WASD) is a global forum that brings together experts from across the world to discuss issues relating to sustainable development (SD), science and technology management. The aim of WASD is to promote the exchange of knowledge, experience, information and ideas among academics, scholars, professionals, policy makers, industry and students to improve the mutual understanding of the roles of science and technology in achieving the United Nations Agenda 2030 for SD and its 17 Sustainable Development Goals (SDGs). To meet this aim, WASD is pleased to be based and work very closely with QME to run training programs, global conferences and seminars utilising the rich and useful website and learning platform of QME. WASD is also very pleased to organise several of its high-level face-to-face meetings and networking engagements in London at QME's fantastic incubation hub."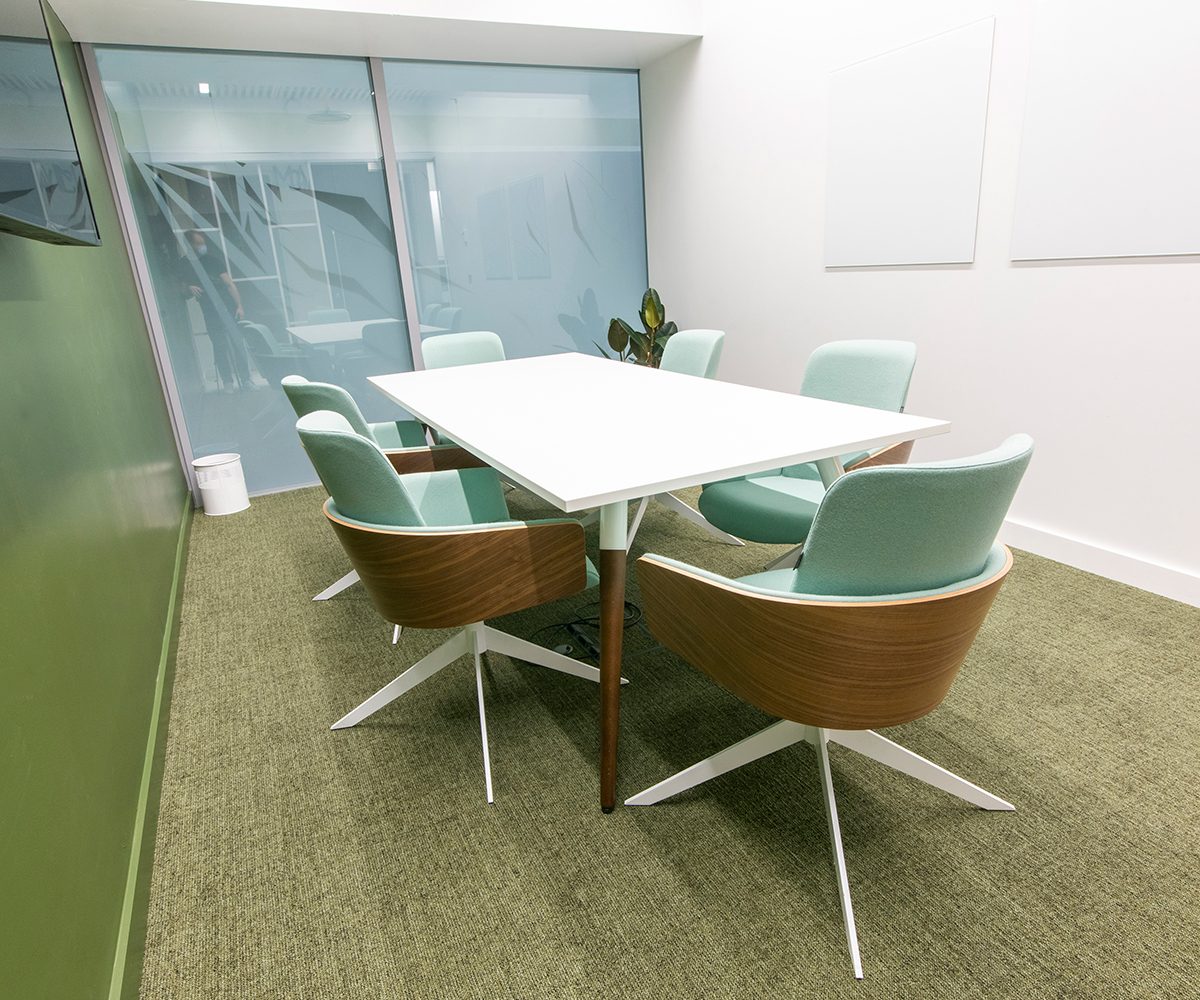 We have four meeting rooms available which accommodate 4-6 people. All equipped with screens for your convenience.
Need to accommodate a larger group? We have you covered with access to the adjoining QMB with three additional meeting rooms and a board room equipped with projection facilities. Contact us for more info.