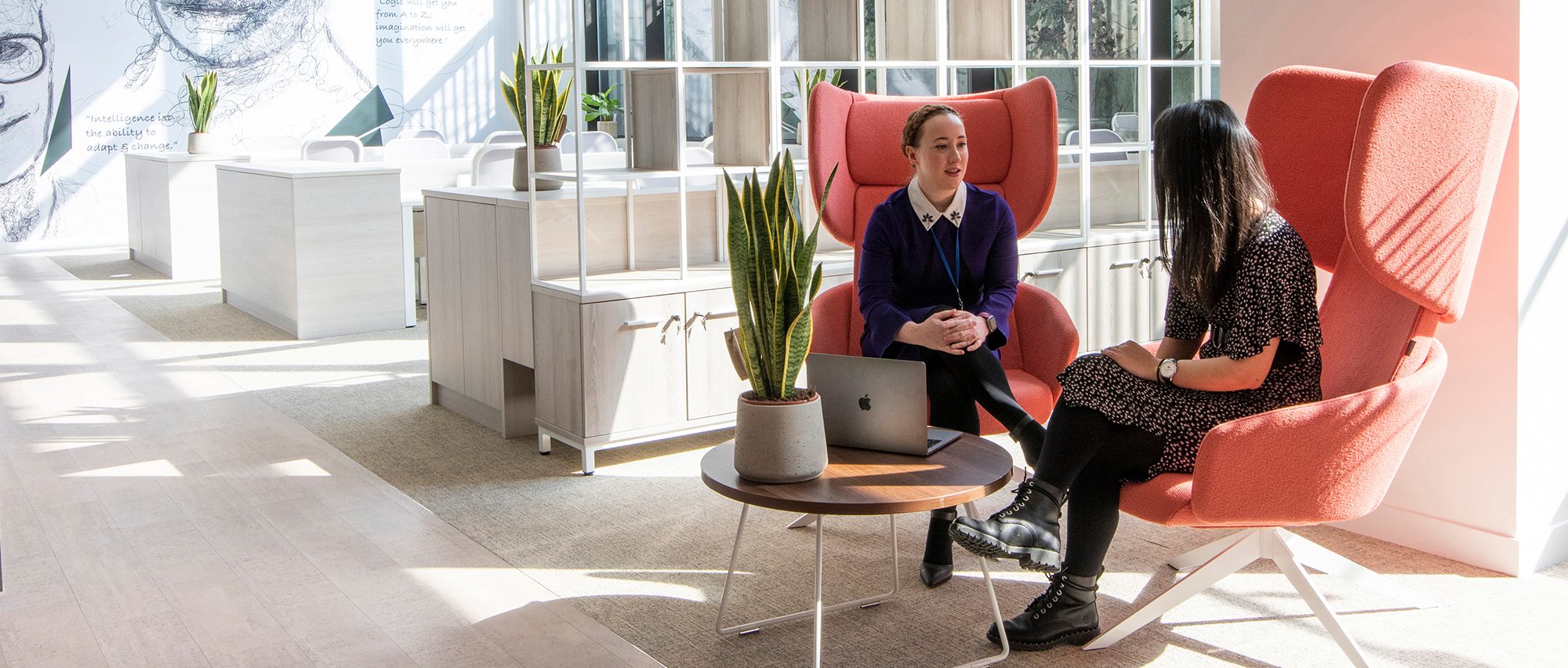 Visit Us
Queen Mary University Enterprise Zone, 5 Walden St, London, E1 2EF
To see what QME has to offer to you book a tour using the form below by typing which date you'd prefer and one of our team will get back to you.
Keep up to date with the latest news from QME by subscribing to our mailing list using the link below.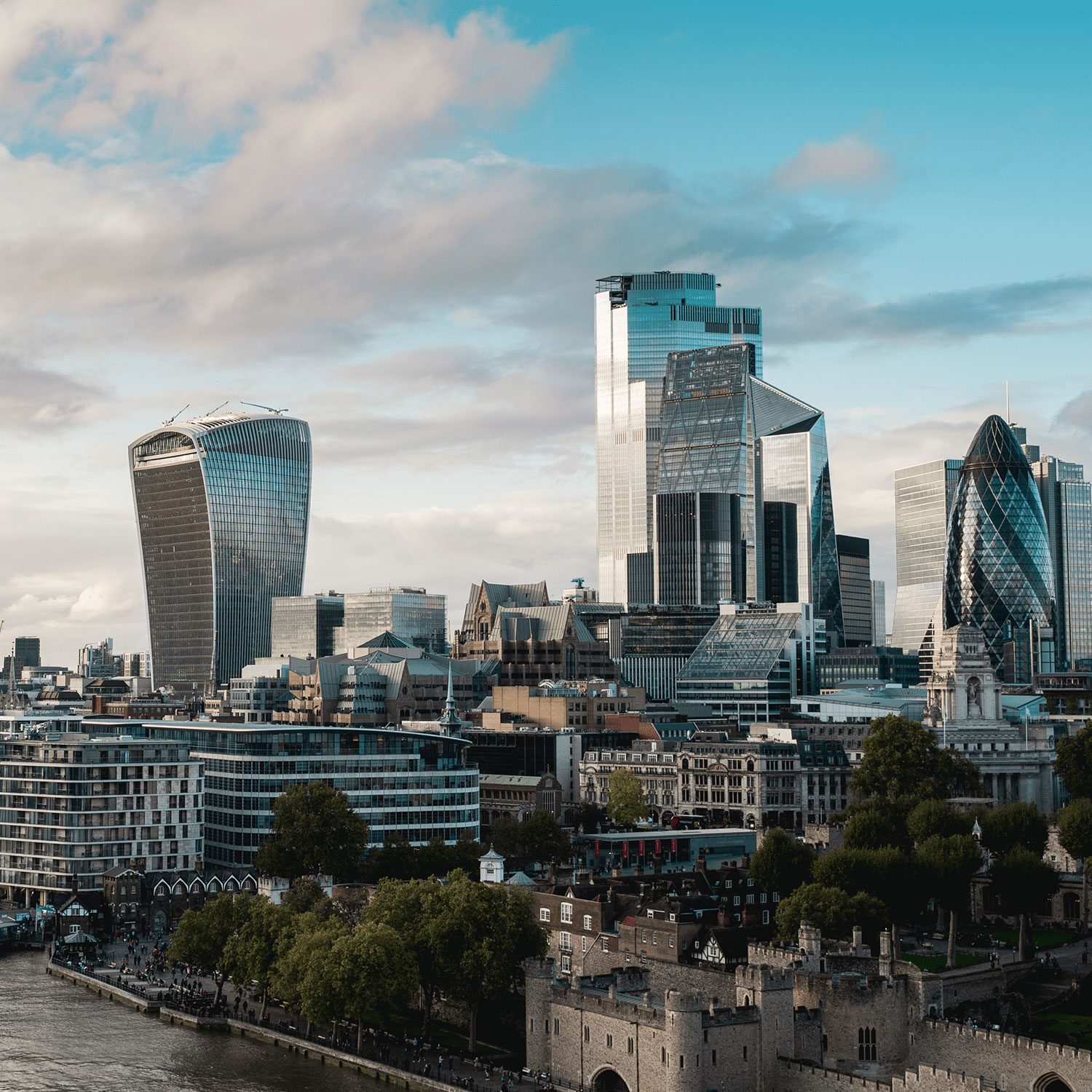 Queen Mary university Enterprise Zone
5 Walden St, London, E1 2EF Queen Mary University of London thanks Research England for funding this new and exciting University Enterprise Zone — QME — to bring jobs, skills and social impact to East London and beyond. We look forward to building stronger ties between business and higher education to make a lasting positive difference to our local communities and the world.