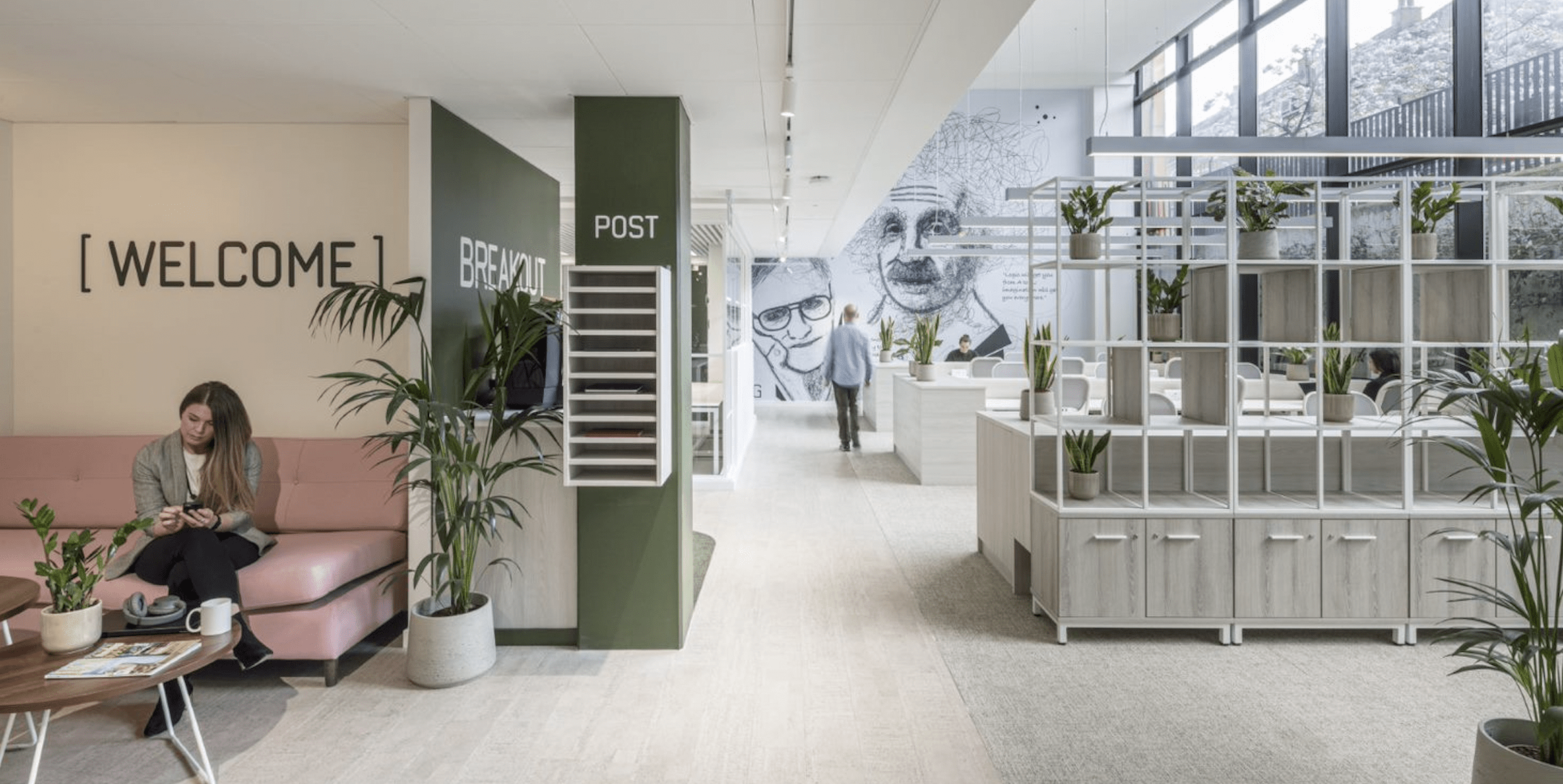 We offer out of the box training solutions to support you and your business, or work collaboratively with you to design bespoke solutions to meet your training needs. Whether you are looking to up-skill, re-skill or embed innovative thinking in your team we can build courses to help you achieve your objectives and grow your business.
Courses can be:
Delivered online, face to face or blended, on campus or at our clients' own venue
Delivered internationally
Designed to complement existing training
A tailored version of an existing course or designed just for you
Businesses and brands
Transform your workforce with courses that develop technical skills, embed innovative thinking and support workforce development. Taught by QMUL professionals with industry experience.
Governments and non-profits
Capacity building in STEM industries, service design, and education management. We can work with you to design programmes that form, engage with and respond to policies, whether in UK or overseas.
Small and medium enterprises
We support SME's and freelance workers in STEM industries with professional development, CPD and courses exploring the latest technological advancements.
Designed to empower your business
Arts, Culture and Film Courses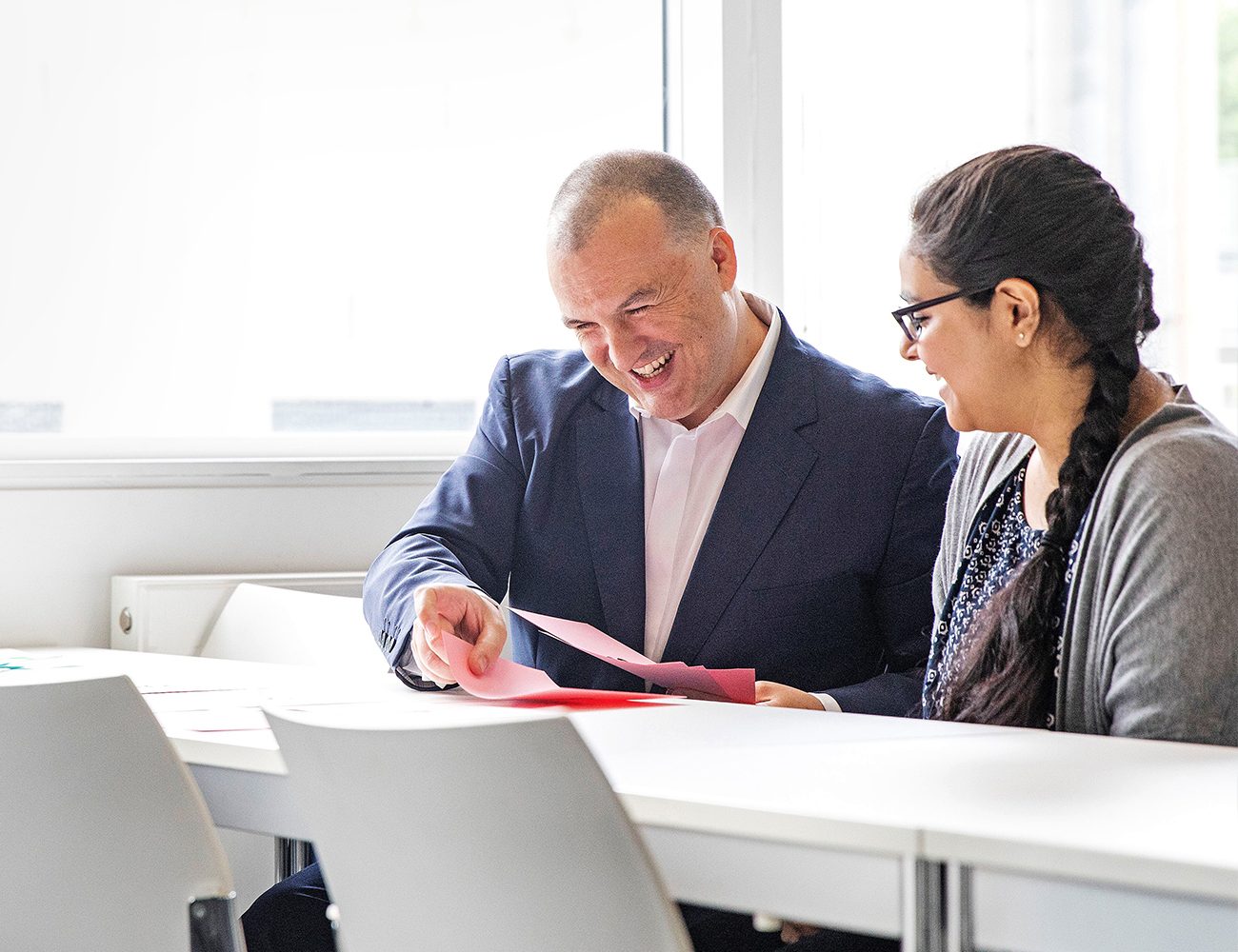 For more information contact
Andy Colley
bd-shortcourses@qmul.ac.uk
Queen Mary Enterprise Zone
5 Walden St, London, E1 2EF