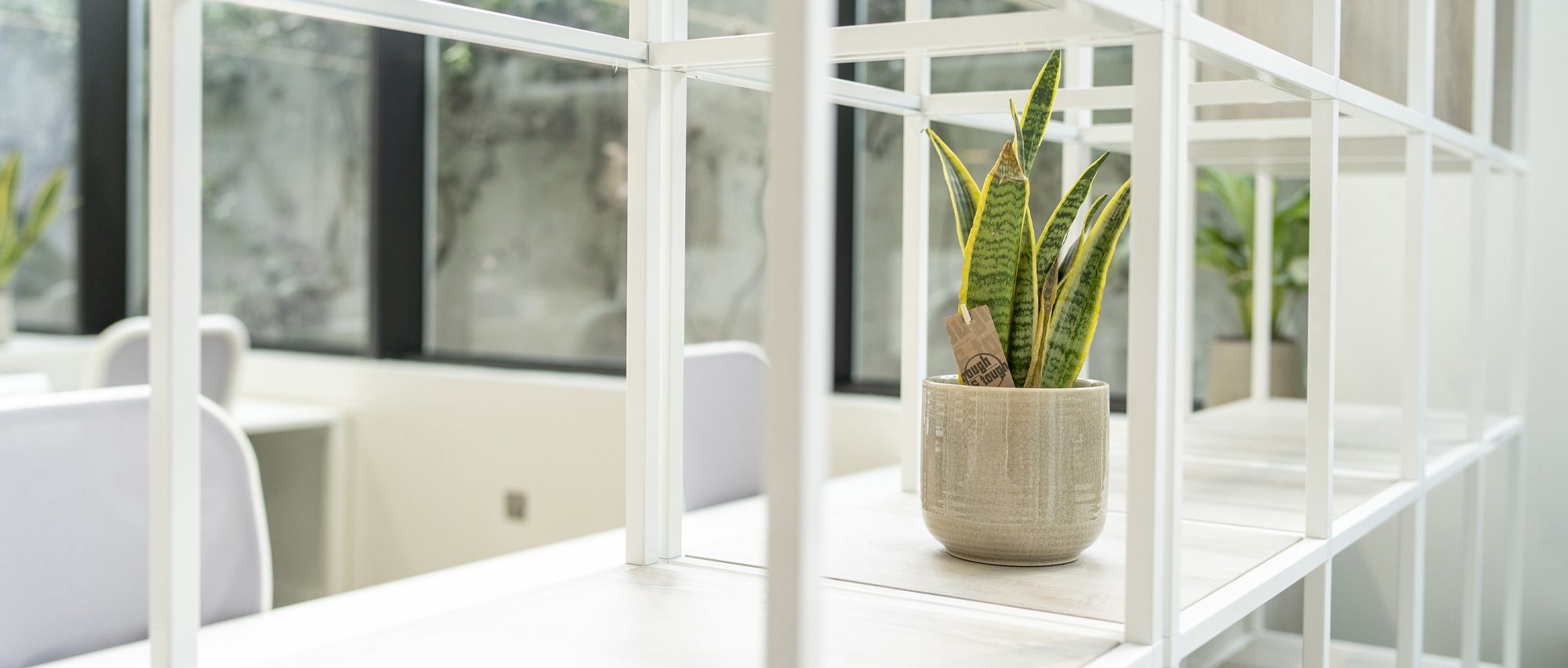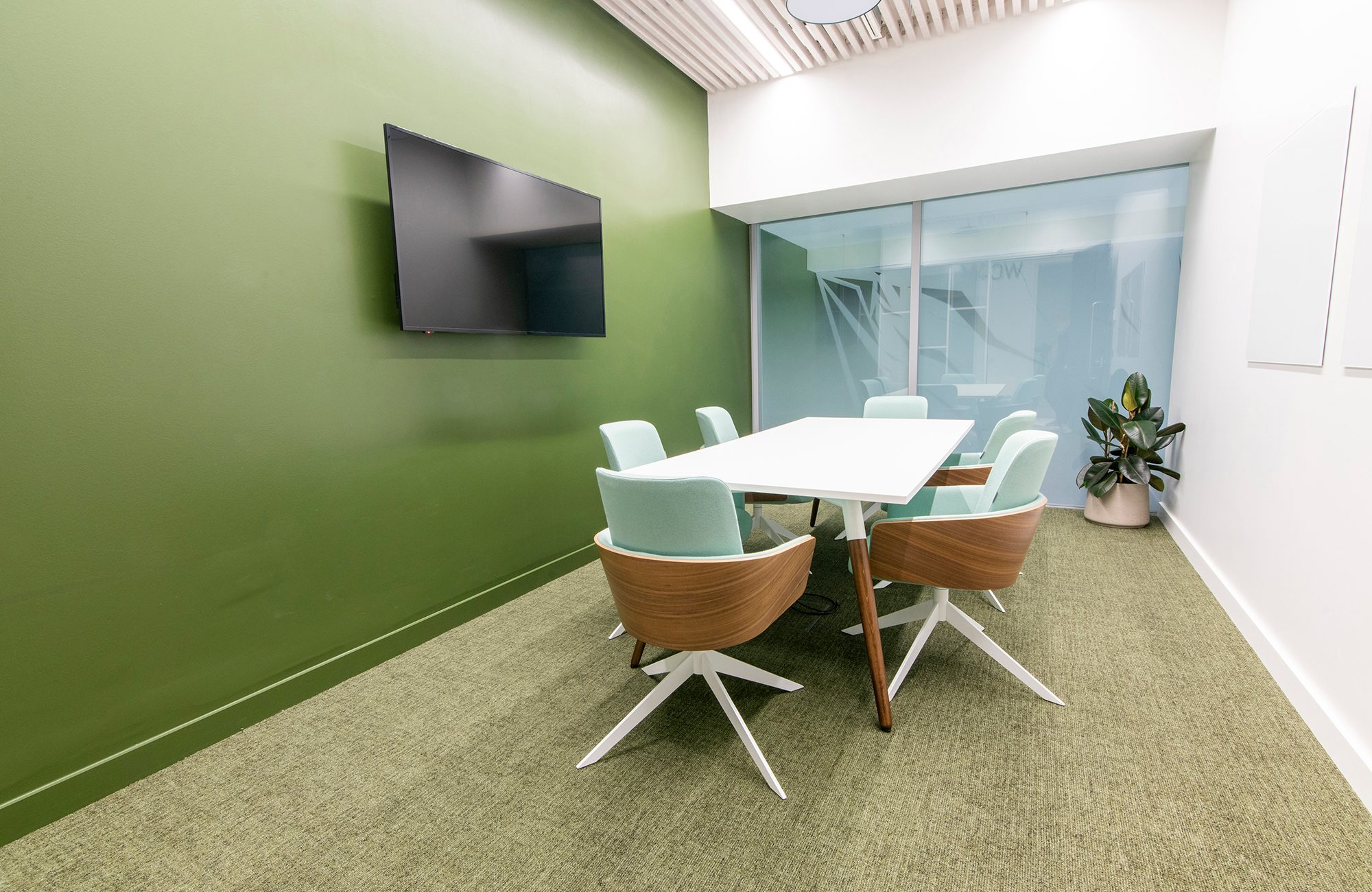 Bespoke Training: Supporting unique businesses with unique needs
We will work with you to design bespoke solutions to meet your training needs. Whether you are looking to up-skill, re-skill, reinvent or embed innovative thinking in your team we can build courses to help you achieve your objectives and grow your business. In 2020, a year full of uncertainties, we supported businesses by offering training to furloughed staff and increased our online training capacity to provide for a wider global audience, using their homes as their classrooms!
Businesses and brands
Transform your workforce with courses that develop technical skills, embed innovative thinking and support workforce development. Taught by QMUL professionals with industry experience.
Governments and non-profits
Capacity building in creative industries, service design, and education management. We will work with you to design programmes that form, engage with and respond to policies, whether in UK or overseas.
Small and medium enterprises
We support SME's and freelance workers in STEM industries with professional development, CPD and courses exploring the latest technological advancements.
Our place or yours?
Courses can be:
Delivered online, face to face or blended, on campus or at our clients' own venue
Delivered internationally
Designed to complement existing training
A tailored version of an existing course or designed just for you
No training is too big or too small.
For more information on what we can do to help you, get in touch today.
Furloughed employees can engage in training, as long as in undertaking the training the employee does not provide services to, or generate revenue for/on behalf of their organisation. Furloughed employees should be encouraged to undertake training.