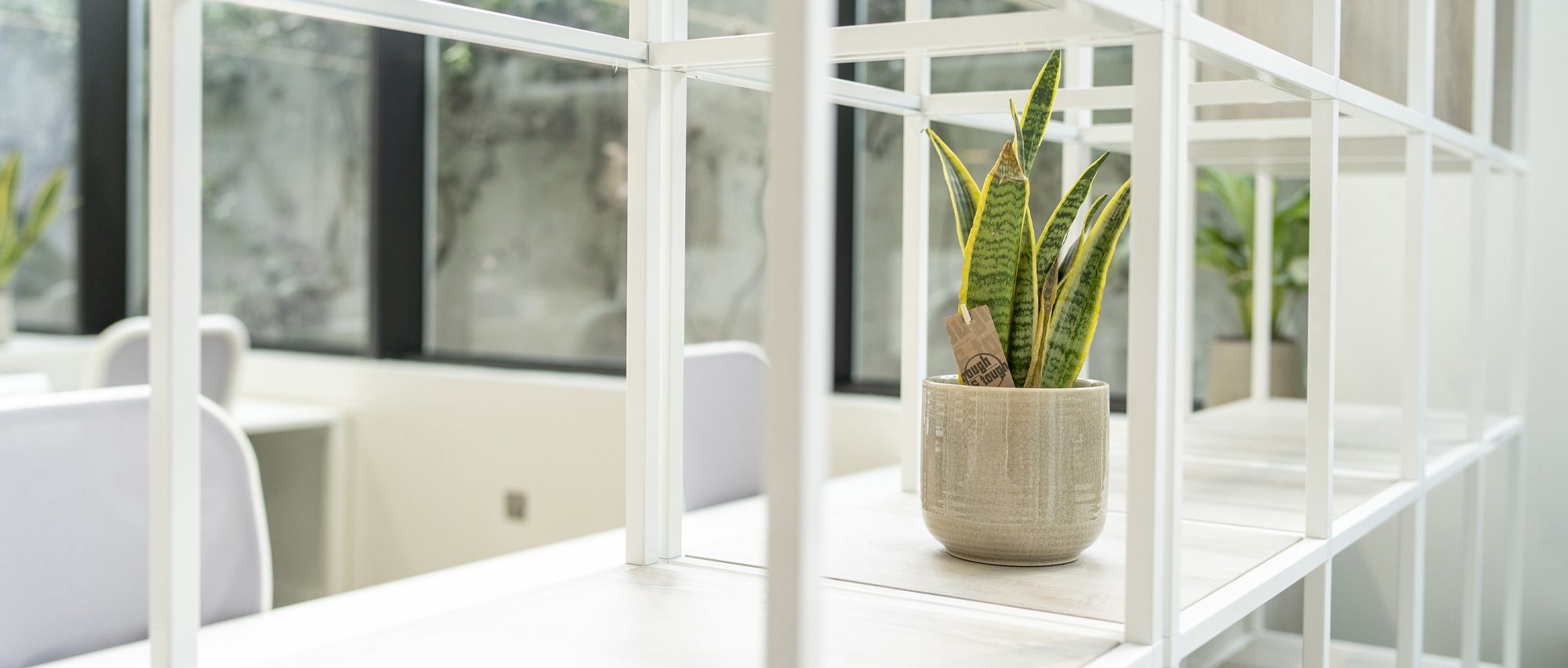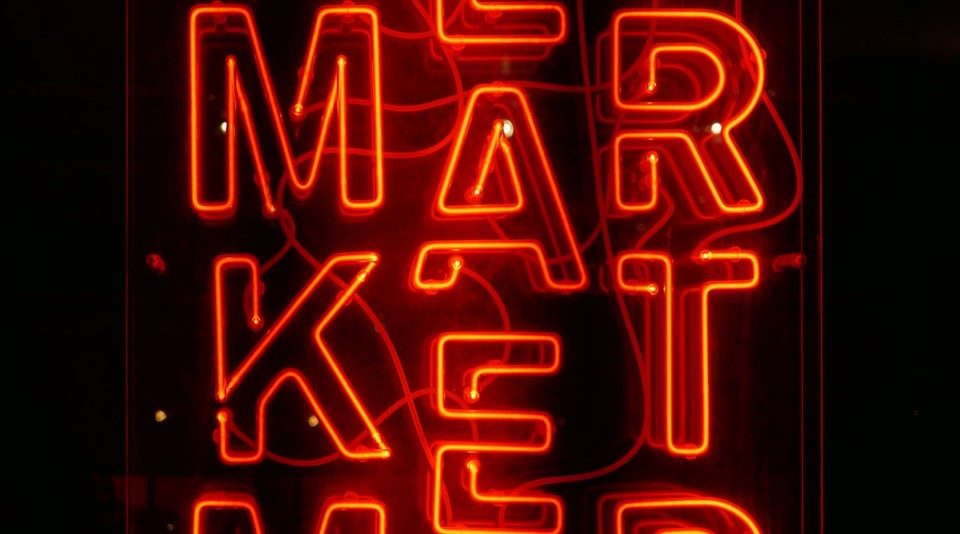 Your Business DNA: Online Training from Queen Mary Enterprise Zone
This course took an online sandpit approach to understanding what makes your business tick, what your market wants from you, and how to bridge the two.
Delegates on this course worked with the trainer and colleagues to segment their market, profile their customers and identify their business' USPs
By the end of the week, delegates were able to design on the right marketing mix and pricing strategy to take their business forward.
Delivered online, wherever you are
To facilitate training during these uncertain times, QME created a distinct Microsoft Teams-based collaboration space for delegates to log on, gain insights into improving skills, and be coached by a leading practitioner. This enabled the course to be studied within a browser, or through downloading the Microsoft Teams app for PC, Android, or iOS.
This course offered delegates:
Three months of access to training videos, detailed handouts, and slide decks.
One week of live video workshops and coaching sessions, to collaborate on activities, answer questions and address issues faced.
The opportunity to hone a pitch over the course of the week and deliver it to industry professionals in our mock pitch-fest.
The chance to gain more experience and understand how to get more out of Microsoft Teams.
Additional group and 1-to-1 coaching.
Upskilling furloughed staff.
For more information on this course or any other training needs, get in touch today.
Furloughed employees can engage in training, as long as in undertaking the training the employee does not provide services to, or generate revenue for/on behalf of their organisation. Furloughed employees should be encouraged to undertake training.