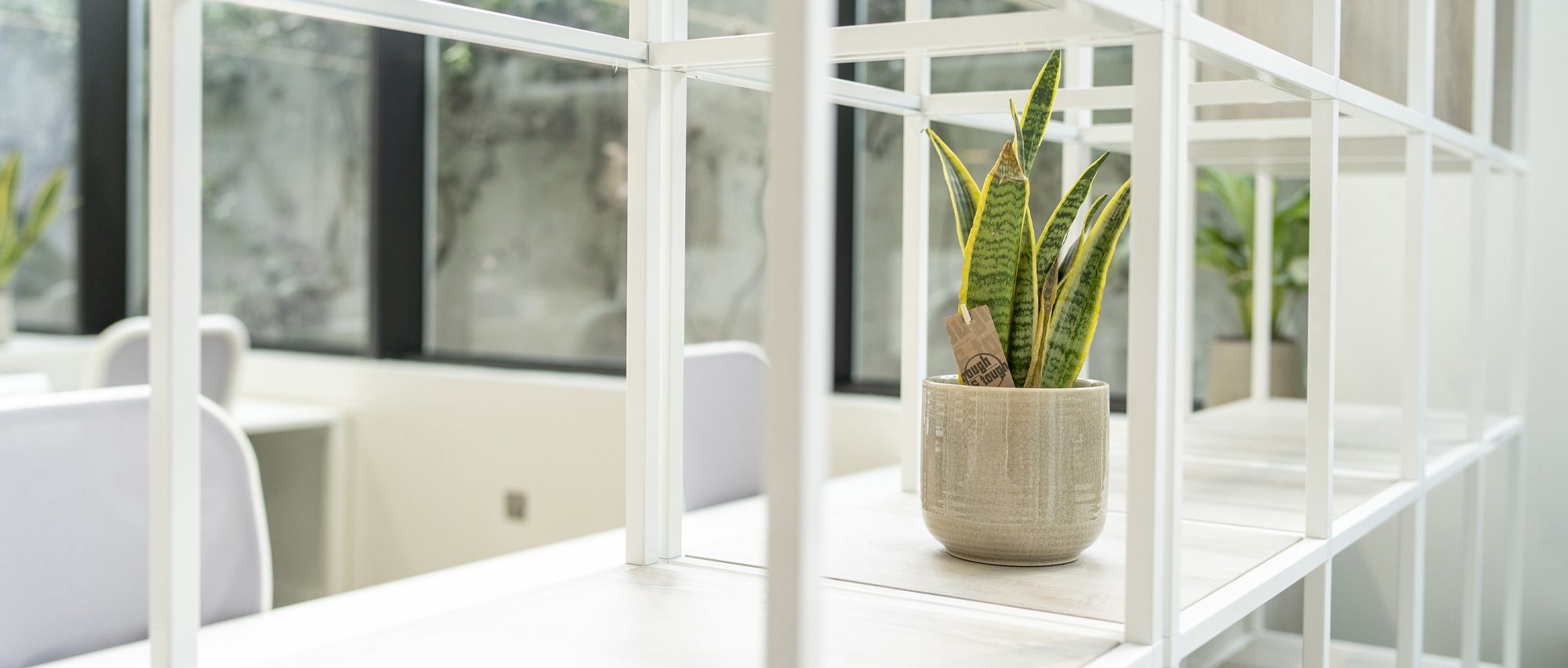 Allia Takes Home UK Business Angels Associations Accelerator of the Year Award! 
In addition to their recent announcement of having achieved short list status for the Outstanding Start-ups Support category in the upcoming Hustle Awards held by Start-ups Magazine, Allia has also received the UK Business Angels Association's Accelerator of the Year Award!
"We are deeply honoured and grateful that the UK start-up community has recognised our contribution to the ecosystem. Hopefully, this will open more opportunities for us, so we can provide a wider access to resources especially for our underrepresented founders." – Kathryn Ore, Allia Impact Programme Manager.  
QME continues to see the day in, day out dedication of the whole Allia team in supporting their accelerator participants succeed and grow, thus we congratulate the whole London Allia team on their achievement of an accelerator that provides "the most dynamic and innovative programme of support for early-stage founders" – UKBAA.
To learn more about Allia and to stay up to date on their latest news head to their website.