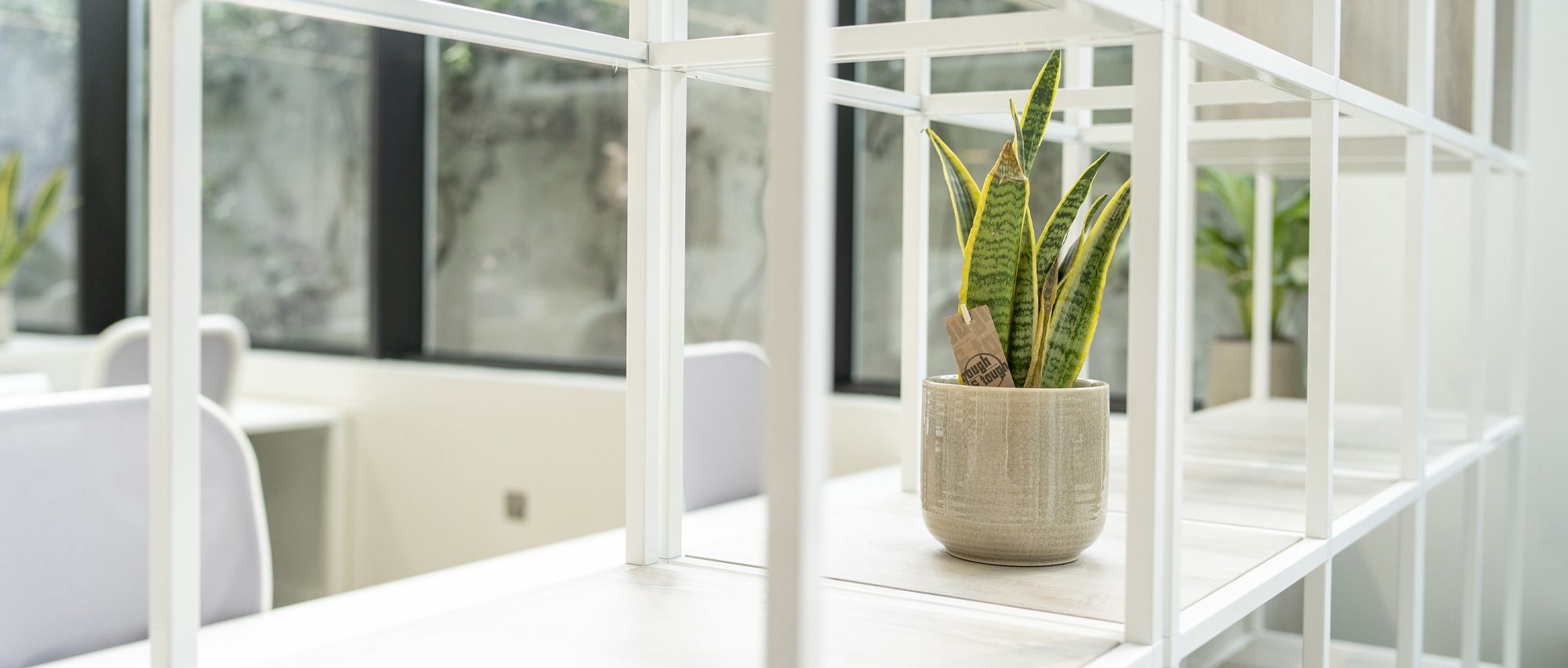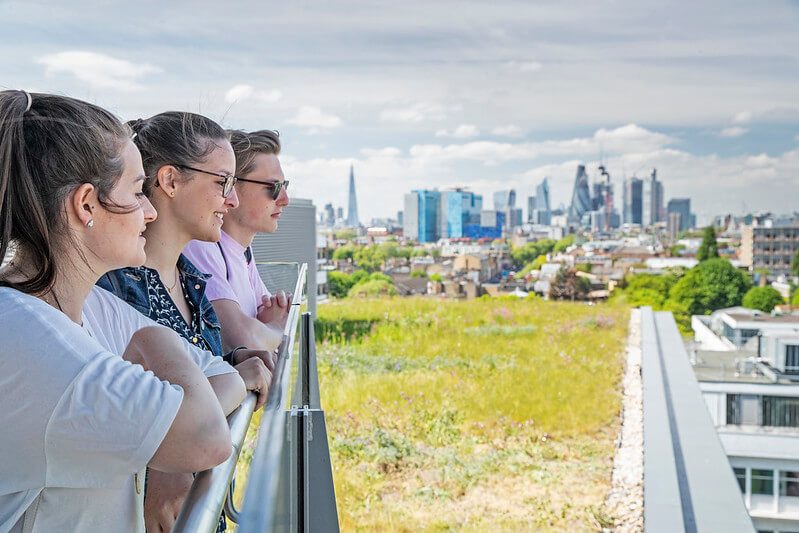 Queen Mary launches exciting discounts on short courses for the alumni network
To support lifelong learning and career development for our graduate community, QMUL is pleased to announce a 20% alumni discount on all our open short courses.
The offer
Queen Mary University of London offers a range of short courses in Humanities and Social Sciences, Science and Engineering, and Medicine and Dentistry.
QMUL now offers a 20% discount on most of its short courses if you are an alumnus in one of the following categories:
You hold a Bachelors degree with honours from Queen Mary University of London
You hold a Masters degree from Queen Mary University of London
Browse our range of current short courses here.
Find out more about alumni benefits here.
For more information, or to book onto a short course at a discounted rate, contact us.
We look forward to welcoming you back to continue your educational journey with us.
I am delighted that our alumni are eligible for a special 20% discount on Queen Mary's new programme of short courses. We want to support our graduates to reach their full potential and lifelong learning is an important way in which we can do this. We are extremely proud of everything that our alumni go on to achieve and we hope that as valued members of our vibrant global community, they can benefit from this opportunity to enhance their personal and professional development.