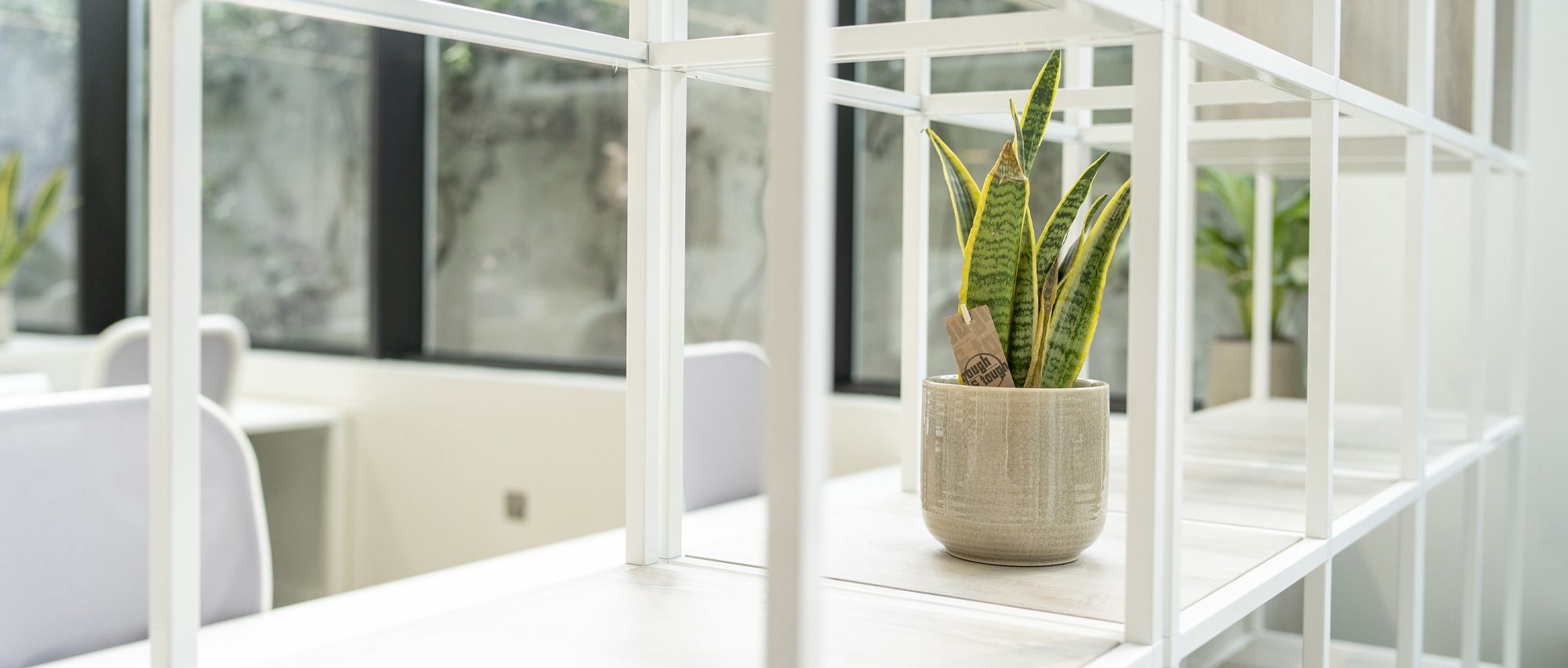 QME tenant Allia Takes Home Another Win at the 2023 Hustle Awards! 
26/07/2023  |  
After a highly anticipated lead up to the annual Hustle Awards hosted by Start-ups Magazine, we are so pleased to congratulate Plus X Innovation on their extraordinary achievement of taking home the Outstanding Start-ups Support Award sponsored by Queen Mary University Enterprise Zone! Their innovation hubs and programmes in west London, Brighton and Slough continue to support SME's through aiming to "create communities where bold thinkers can do their best work by supporting ambitious entrepreneurs and hardware makers with hands-on product development facilities and access to experts". 
Congratulations are also in order for QME Tenant Allia who took home the Reader's Choice Award on Thursday night! This award encompasses the impact `Allia has had on their past and present accelerator participants as well as their friends and colleagues who have experienced their ongoing support and genuine approach when it comes to advising key business support as well as facilitating pivotal investor and strategic partner introductions in their participants scale up journey. We congratulate the whole team on their achievement. 
To learn more about Allia and to explore the roles they are currently hiring head to their website.