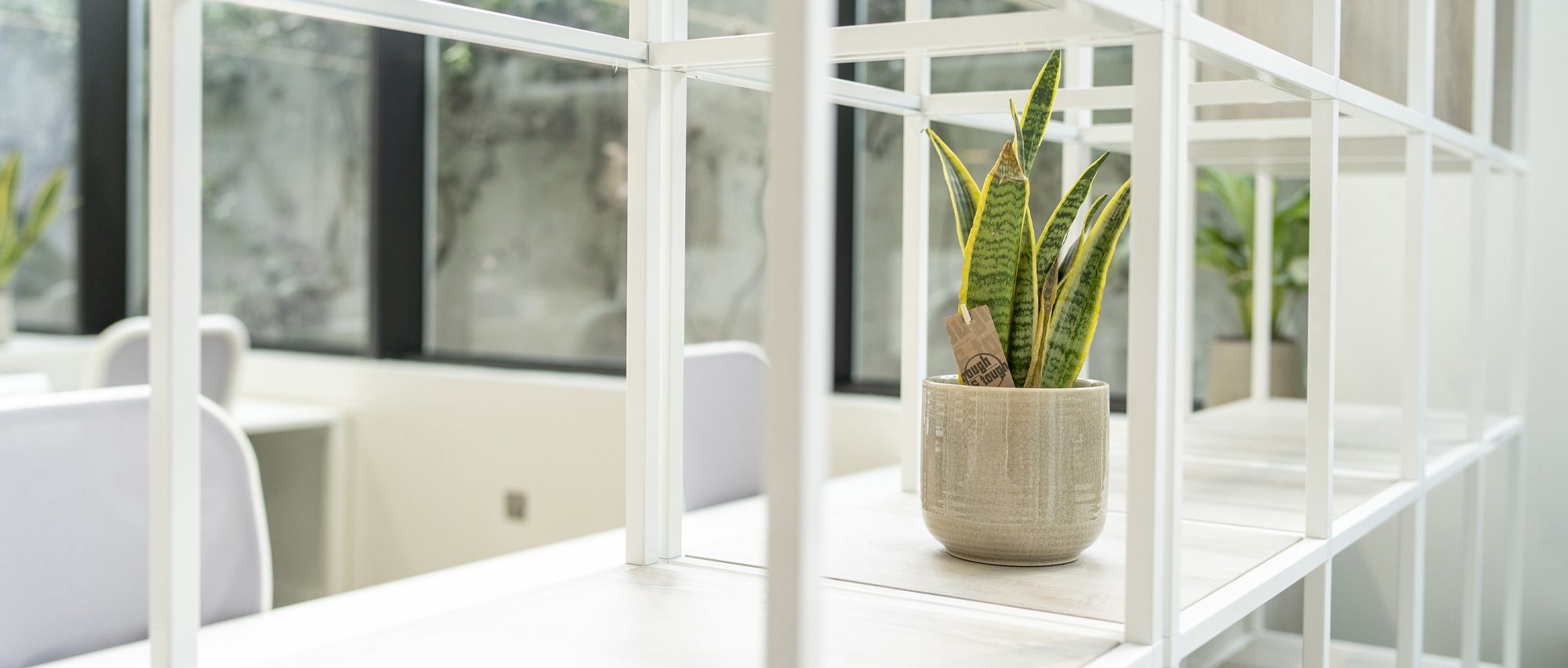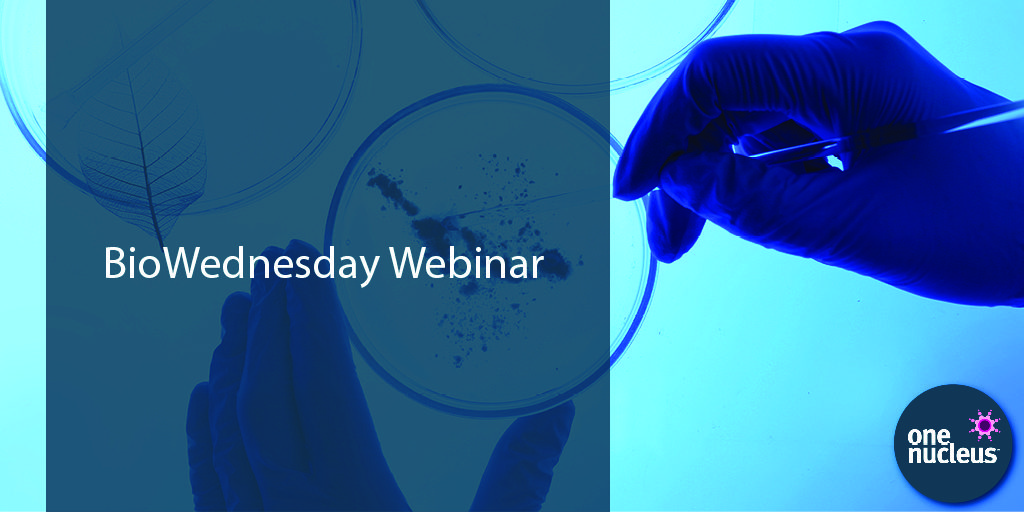 BioWednesday Webinar: Commercial Opportunities From Microbiome Research
06/04/2022  |  17:00-19:00
Commercial Opportunities From Microbiome Research
The microbiome has become one of the hottest areas of research in recent years. Using the greater understanding in fields as diverse as therapeutics, diagnostics, precision nutrition and cosmetics, it is an area of innovation with applications across the Life Sciences spectrum. The panel will discuss the intellectual property, business model and investment strategies being deployed to bring the innovation to market.
Programme
17:00 – Arrival and registration for those attending in person
17:15 – Live stream starts
Panel:
Mike Ward, Global Head of Thought Leadership, Clarivate
Chad Shear, Principal, Fish & Richardson
Denise Kelly, Investment Advisor, Seventure
Martin Warren, Head, Food Innovation Health Programme, Quadram Institute Bioscience
Mike Romanos, CEO, Microbiotica
18:00 – In person networking at each hub
19:00 – Close
Decentralised Hubs
There will be two ways of attending this event.
For this event we are adopting a decentralised approach where registered attendees can elect to engage in the live and interactive streamed panel discussion by joining individually online or gathering with others at one of the physical hubs and network in-person following the panel discussion.
Sign up now and we will be in touch with you post registration to confirm your preference for attendance between:
Norwich Research Park (Norwich)
Discovery Park (Sandwich)
Queen Mary University Enterprise Zone (London)