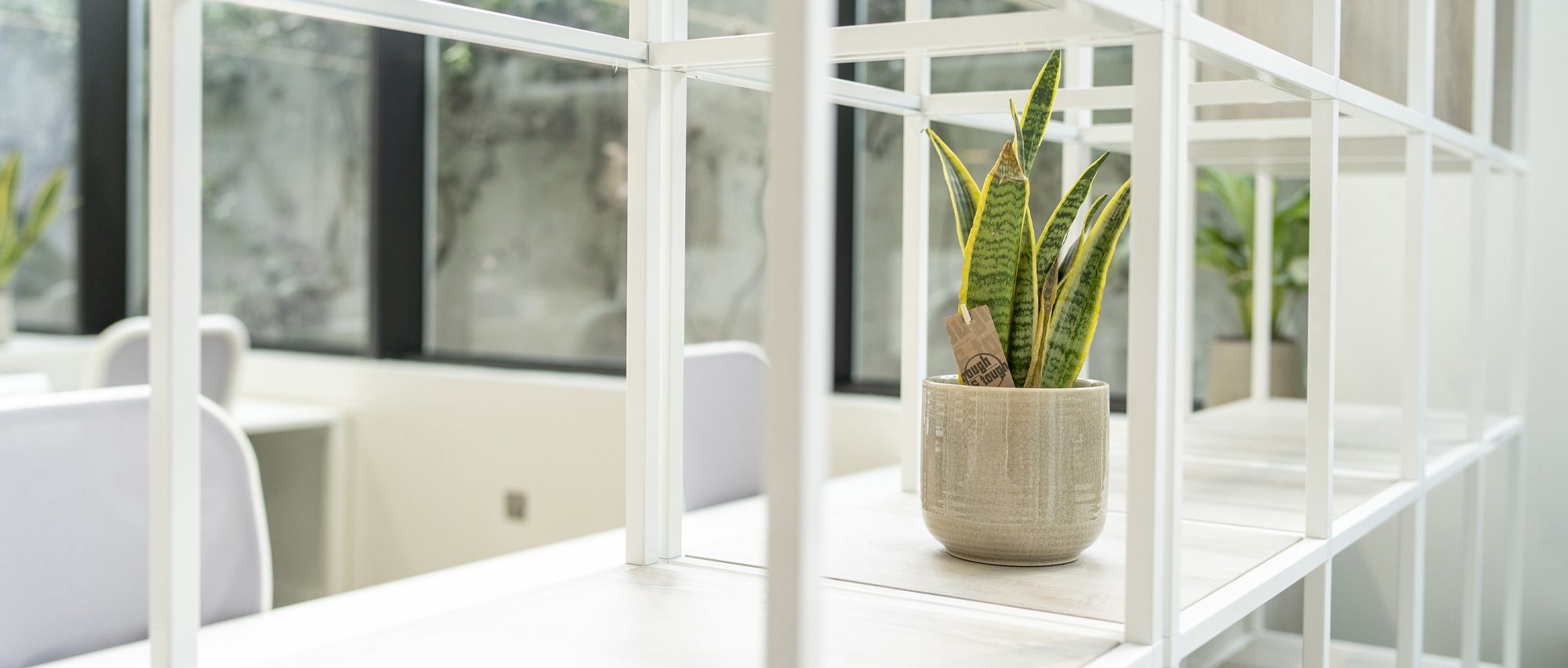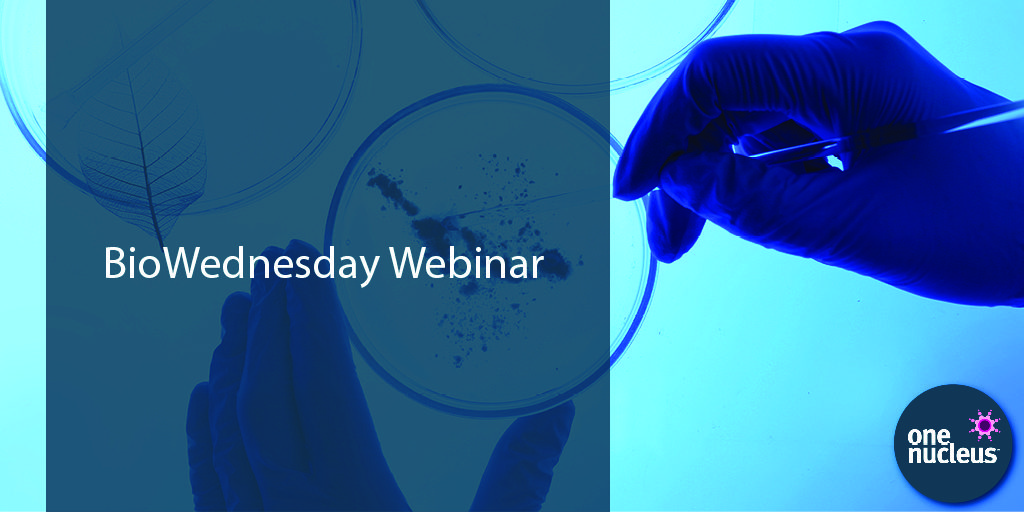 BioWednesday Webinar: Driving Digitalisation of Life Sciences
05/06/2022  |  17:00-19:00
Driving Digitalisation of Life Sciences
Digitalisation is the use of digital technologies to improve efficiency, efficacy and competitiveness, so how can life science make the most of it? With a complexification of technology inputs, the increasing amount of data generated and still long costly development cycles, digitalisation has the potential to disturb life science R&D for better outcomes. From data generation to analytics, automation to cybersecurity, there are many opportunities for life science organisations that this BioWednesday will discuss in order to lead the way to the bio-digital revolution.
Programme
17:00 – Arrival and registration for those attending in person
17:15 – Live stream starts
Panel:
Barbara Fleck, Partner, Appleyard Lees LLP (Moderator)
Sven Sewitz, Director of Biodata Innovation, Eagle Genomics
Karim Chine, Founder, RosettaHUB
Anusha Foy, Associate Partner, KPMG
David Allan, Managing Director and Chief Technology Officer, CYSIAM Ltd
18:15 – In person networking at each hub
19:00 – Close
Decentralised Hubs
There will be two ways of attending this event.
For this event we are adopting a decentralised approach where registered attendees can elect to engage in the live and interactive streamed panel discussion by joining individually online or gathering with others at one of the physical hubs and network in-person following the panel discussion.
Sign up now and we will be in touch with you post registration to confirm your preference for attendance between:
Online
Queen Mary University Enterprise Zone (London)