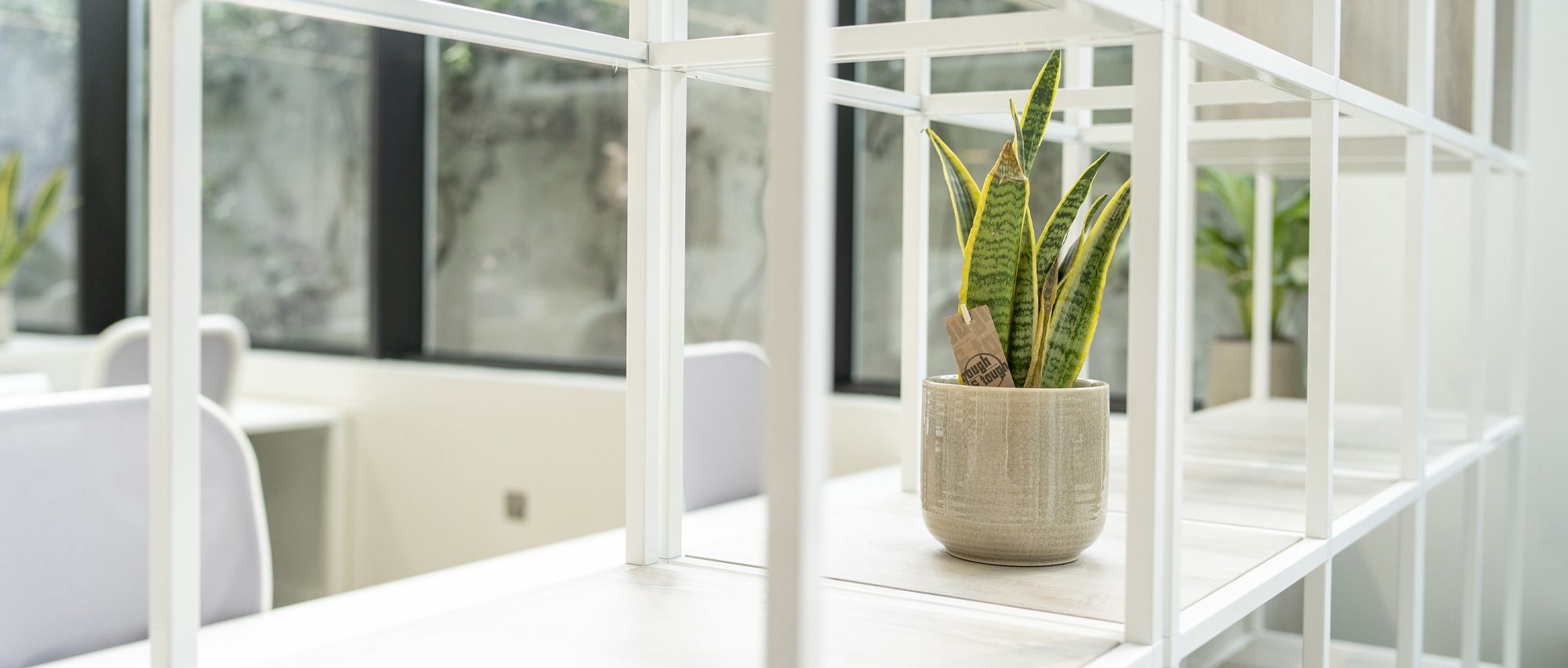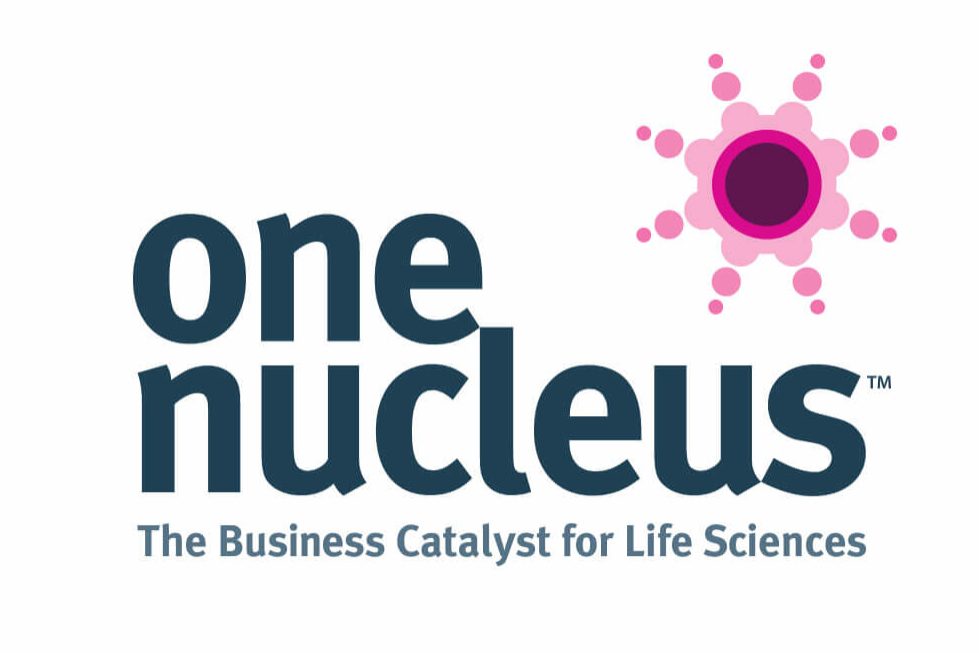 BioWednesday Webinar: Science, People, Infrastructure and Geography
02/02/2022  |  17:00-19:00
Science, People, Infrastructure and Geography – Where is Diversity Most Important to Scaling Life Science Innovation?
The ability to invent, develop, manufacture and deploy innovative new diagnostics and treatments to improve patient outcomes increasingly requires an integrated interdisciplinary approach to move from idea to intervention. This creates a need for diversity in science disciplines, financial support, workspace and infrastructure in order to attract and enable the scientists, technologists, clinicians, entrepreneurs and business leaders who together can lead these developments.
With sustained success comes growth and increased demand on all resource types, so attract more or diversify geographically becomes the choice. The panel will discuss what are the key elements necessary to attract the required real estate development, talent, investment and policies to scale a successful Life Sciences cluster in 2022 and beyond?
Panel
Tony Jones, CEO, One Nucleus (Moderator)
Ted Agne, President, Communications Strategy Group Inc
Horst Domdey, Managing Director, BioM Biotech Cluster Development GmbH
Rosemarie Truman, Founder and CEO, the Center for Advancing Innovation Inc
Colleen O'Connor, Vice President, Leasing, East Coast and U.K. Markets, BioMed Realty
Emma Sceats, SVP, Sales and Service, Abcam
Decentralised Hubs
There will be two ways of attending this event.
Delegates have the option of attending online or in-person, but not in the traditional hybrid format, as follows:
Content will be live streamed to multiple physical hubs and made available online with speakers remote from all locations and all delegates able to pose questions and comments throughout.
Registered delegates will have the option to attend one of the in-person hubs (subject to capacity) from either Abcam (Cambridge), Centrum (Norwich Research Park), Queen Mary University Enterprise Zone (London) or Discovery Park (Kent), or dial in individually. Following the streamed content, in-person networking will commence at each hub.