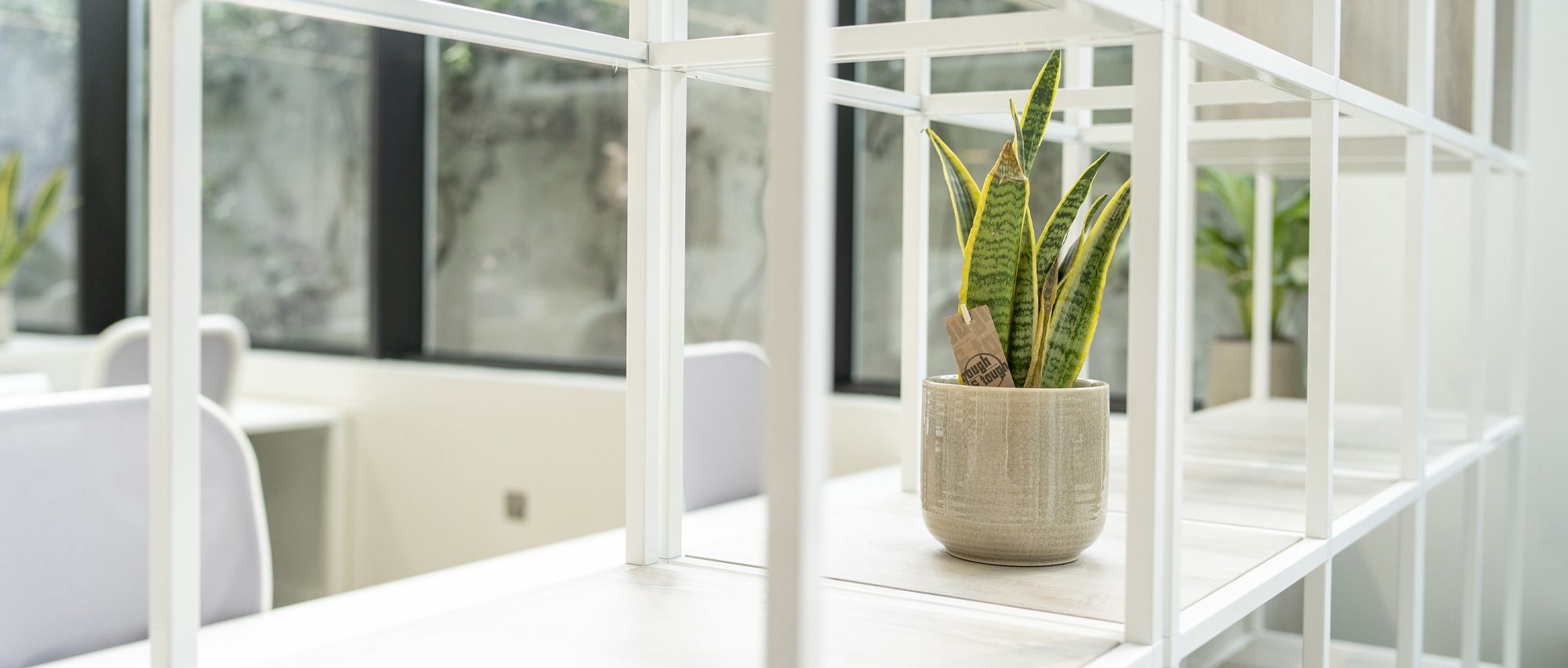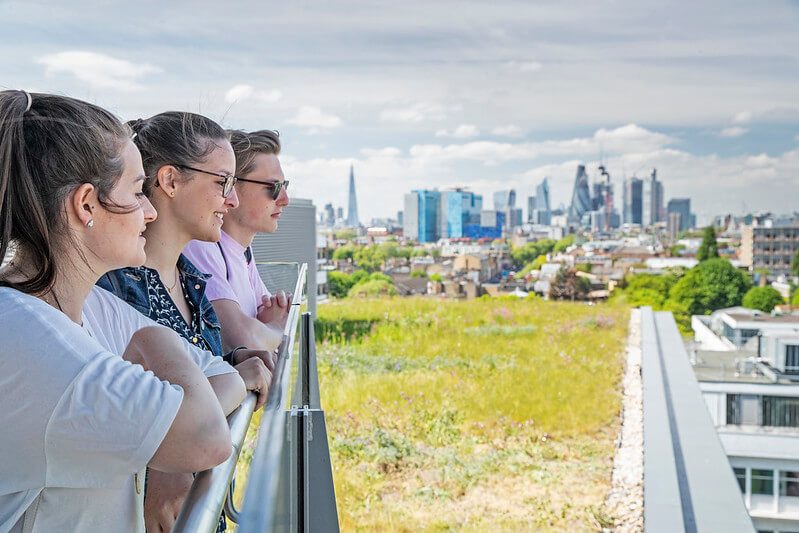 BioWednesday: What Does the US-China Interface Mean for the Global Life Science Industry?
03/10/2021  |  17:00-19:00
Hybrid webinar in collaboration with One Nucleus.
In association with Fish & Richardson. With US and China being increasingly the main dominant source of investment for life science companies, how should companies balance their engagement? Furthermore, how do the broader US-China relations impact the flow of investment into other markets, such as the UK.
Panel:
Mike Ward, Global Head of Thought Leadership, Clarivate (Moderator)
Chad Shear, Principal, Fish & Richardson
Simon Haworth, CEO, Dynasty Bio
Hayley French, CEO, Apitope
Yuehua Cong, Executive Director, Head of Europe, BD&L and Investment, Simcere Pharmaceutical Group
Please Note, there will be two ways of attending this event.
Delegates have the option of attending online or in-person, but not in the traditional hybrid format, as follows:
Content will be live streamed to multiple physical hubs and made available online with speakers remote from all locations and all delegates able to pose questions and comments throughout.