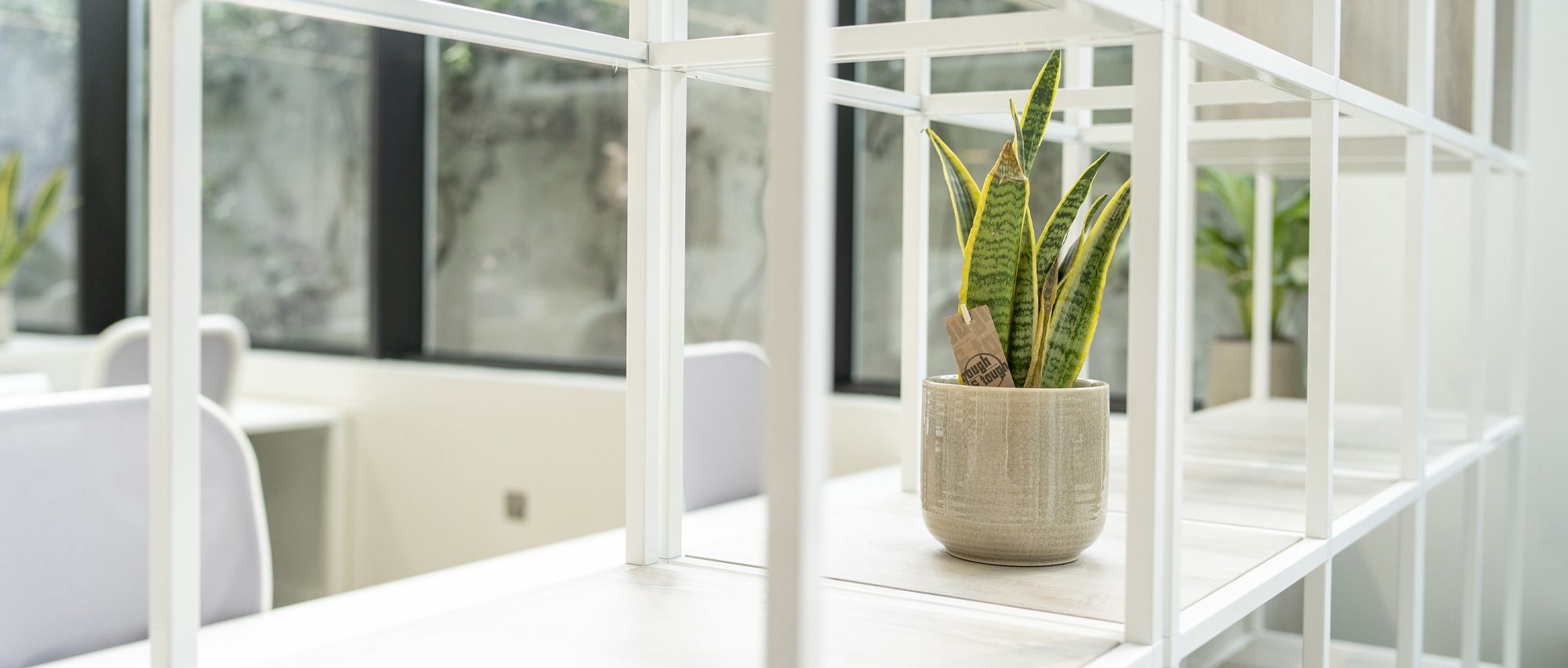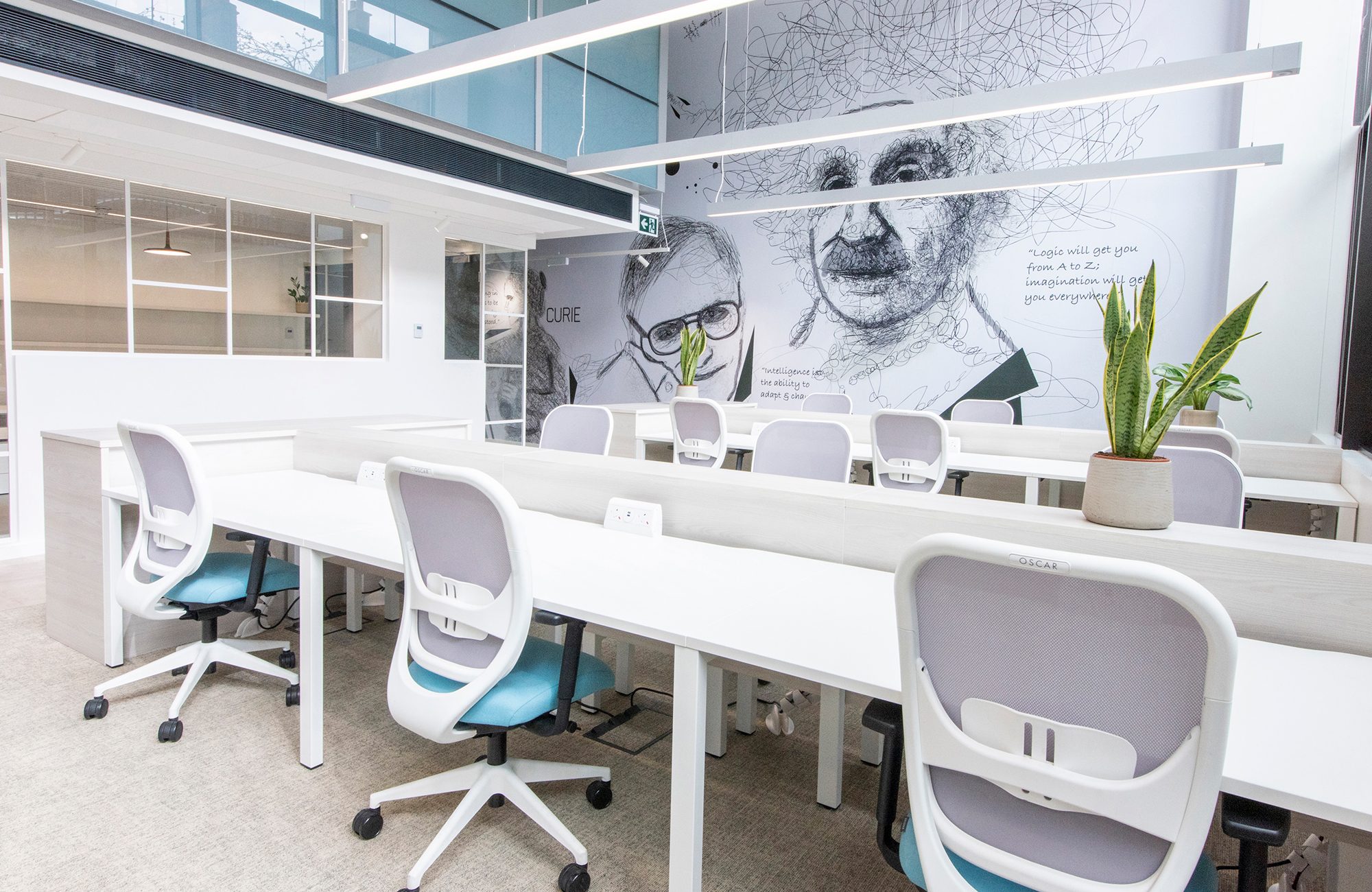 Dates: To be confirmed
Duration: 15 hours
Level: Beginner
Location: Queen Mary Enterprise Zone/ Online
Course Fee: £450
Learning Outcomes:
By the end of the course you will understand;
Understand the practical application to your own projects
The fundamentals of programming
How to manipulate colours and graphical elements with code
How to apply effects to images and media with code
How to modify visuals
How to display and read data
How to create your own patterns and visual media
The basics of how to use code to enhance your designs
Creative coding uses programming and code to produce expressive and artistic works. On this online short course you will learn to use computer code to create unique pieces of computational art, using the accessible and widely used Processing programming language. You will develop an understanding of this new and exciting creative medium and gain the practical skills to begin experimenting and creating works of your own.
Each live session will be interactive and practical, with lots of opportunity to ask questions and discuss with your tutor and classmates. You will receive personal feedback on your assignment work each week from your tutor. In each session you will also work with other students from around the world who will help critique and inspire your artwork.
Throughout the course, you will learn to use programming to create visuals and experiences from scratch. You will obtain a better understanding of how computers and coding works. And you will also learn to integrate programming into your own creative practice using practical and personal projects. This is a fun and exciting new opportunity to further your work through a new medium.
Who is this course for?
Beginners
No programming experience is necessary to attend this course, so even if you are a beginner with technology you will be able to produce pieces of work by the end of the course. The course has been specifically tailored to learn how to code in the context of visual arts and design, and you will learn through practical examples which you will be able to apply straight away.