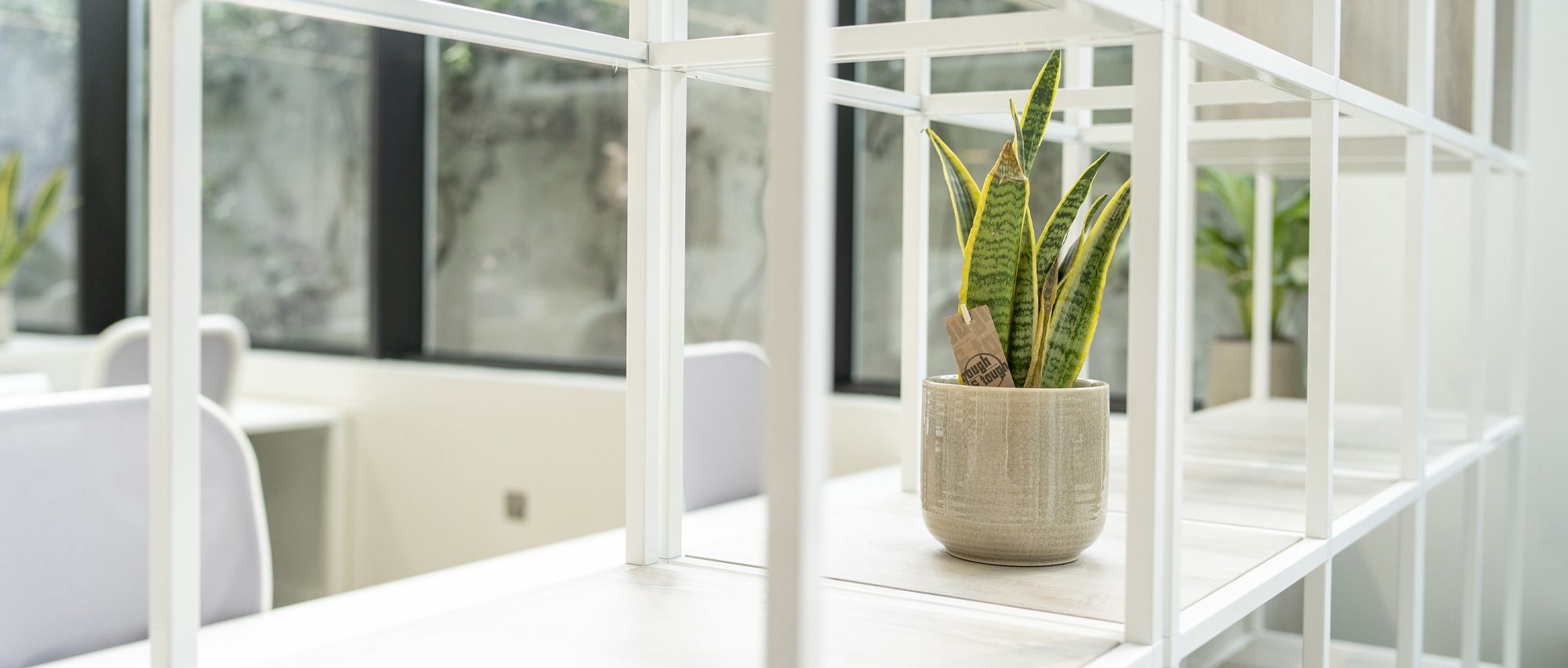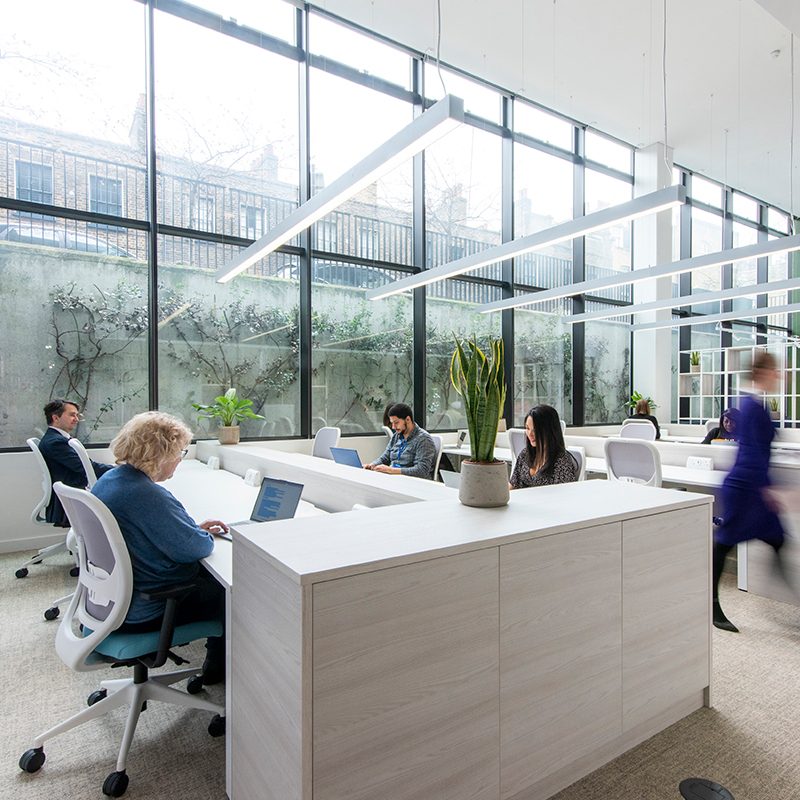 Dates: To be confirmed
Duration: 30 hours
Level: Intermediate
Location: Queen Mary Enterprise Zone/ Online
Course Fee: £1700
Learning Outcomes:
By the end of the course you will be able to;
Learn the necessary skills required to create a cyber resilient business model that builds trust in the system
Gain knowledge of recent and on-going changes in multiple domains within cyber security
Access a network of world-class academics, industry experts, and peers to collaborate and develop ideas
Cyber Security for Enterprise
This course prepares leaders from all industries for the increasingly complex future of cyber security. Participants will gain a full understanding of the challenges and potential of cyber, along with the frameworks and vocabulary enabling them to make strategic decisions to help secure their organisation's cyber-resilient future.
Over six modules, the programme explores cyber security from the basics of cyber hygiene to advanced and adjacent topics.
Core Cyber Security Concepts
Gain an ability to evaluate and understand cyber security context within the needs of a business. Learners will understand what it means to be Cyber Fit, how to manage "smart" vs. "careless" risk, and to ensure that cyber security is integrated into the culture of their organisations.
Threats and Vulnerabilities
Deepen your understanding of the threats to your organisation — from insiders, hackers and cyber criminal organisations to nation states. Learn how to use threat intelligence to analyse cyber risks, and a leading framework to better prepare your organisation.
Globalisation and Supply Chain Cyber Security
Confront the cyber risks of globalisation and integrated supply chains through deep exploration of emerging challenges of AI and quantum computing.
Cyber Security Controls and Operations
Build skills to implement and strengthen cyber operations and architectures. Learn about incident response and practice responding to a major attack in a simulation. Explore the cyber maturity model and gain an understanding of what you need to do to take your organisation to the next level.
Responsible Innovation and Digital Opportunity
Explore the ethical dimensions of the new cyber world, and how to innovate responsibly for the benefit of all. Exercise persuasive skills to position your cyber venture for positive future impact and confront cyber issues with complex technical and social implications.
Resilience and Strategic Responses
Develop the skills to take smart risks and to make your organisations more resilient against ever-evolving cyber threats. Explore the cyber implications of corporate M/A and rapid growth and complete an experiential learning team capstone project.
Who is this course for?
Intermediate
Entrepreneurs, business leaders, or executives wanting to gain strategic insight and actionable knowledge to create new ventures or develop business strategies for cyber
Intellectually curious individuals, motivated and during, or aspiring towards, a career transition or looking for future-fit skills in cyber security