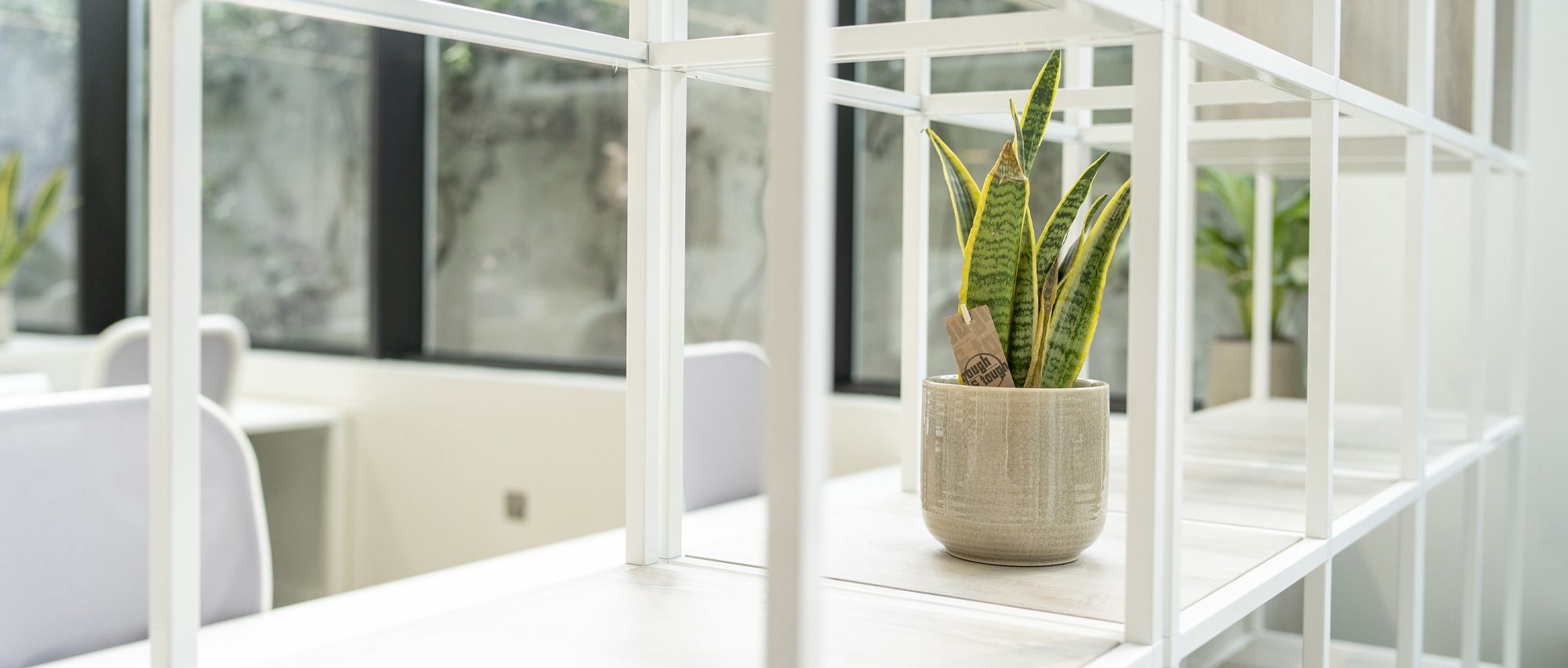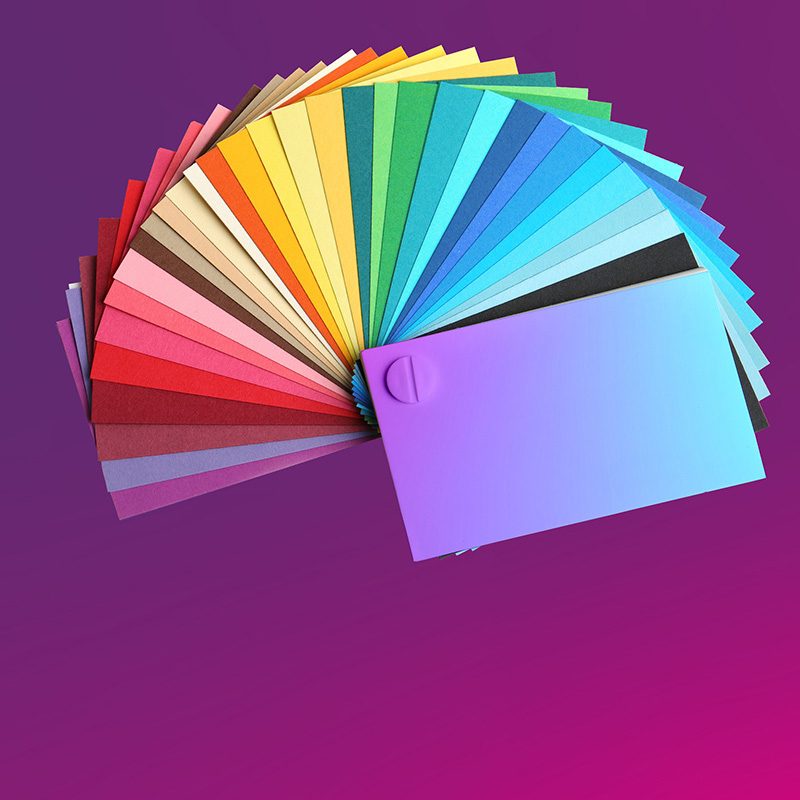 Dates: To be confirmed
Duration: 15 hours
Level: Executive
Location: Online
Course Fee: £895
Design Thinking for Growth
Central to the concept of design thinking is the idea of human-centredness. Design thinking offers a logical approach to produce innovative solutions by focusing on making people the source of inspiration and direction for solving real world challenges (Yang & Man, 2018). Arguably, humanity faces more complex problems now than it ever has before, and if organisations which to grow within these complex contexts they must adopt growth strategies that promotes innovation.
This course has been developed to empower participants to deal with uncertainty in a post-COVID business environment. Specifically, the course equips participants with the skills to systematically address uncertainty and facilitate business growth through human-centered solutions.
Learning Outcomes:
By the end of the course you will be able to;
Understand the basic principles that underpin Design Thinking;
Understand Emotional Intelligence and the role of empathy in Design Thinking;
Understand analytical thinking, associated methodologies and its applications;
Understand intuitive thinking, associated methodologies and its applications;
Be able to integrate analytical thinking and intuitive thinking in order to address uncertainty, and adopt a human-centered mindset; 
Explain each step of the Design Thinking process, including:

defining the challenge,
understanding the impact of the problem,
ideation,
research,
prototyping,
testing;

Use Design Thinking techniques to reframe business growth challenges in order to produce innovative solutions;
Use Design Thinking techniques to develop growth strategies that are feasible for a post-COVID world;
Use Design Thinking techniques to mitigate the impact of disruptions to growth strategy implementation;
Use Design Thinking to build collaboration networks to facilitate growth strategy implementation;
Understand how to leverage collaboration networks for the implementation of growth strategies;
Be able to communicate the principles and techniques of Design Thinking in your organisation.
Teaching:
In addition to standard lecturing during sessions, you can also expect:
Ask the expert – For a limited time prior to the course, participants will have the opportunity to submit questions to the expert facilitator. It is recommended that participants use this opportunity as a means of translating the course content into practical application by relating the course content to everyday problems they face.
Discussions – We leverage online teaching technologies to create safe spaces for group discussions with other course participants. These breakout sessions enrich the learning experience through the sharing of unique perceptions and interpretations of the subject-matter.
Interactive quizzes and polls – We use tools like Mentimeter to facilitate real-time engagement with the course content. Your facilitator will ask stimulating questions and pose interesting scenarios during the session to which you will have the opportunity to thinks about and respond to.
Real-world case studies – This course combines sound theoretical frameworks that are supported by the latest research with insights from industry. During these sessions your facilitator will present analyses of real-world examples and offer an opportunity to respond to them.
Supplementary materials – In addition to the course content used during the instruction of this course, participants will also be provided with supplementary materials that can be explored in their own time. These will include reading lists, additional case studies, and curated free resources.
We believe this method of instruction enables participants to apply design thinking insights from both the existing research and real-world examples to their own contexts. Through the acquisition of these skills, we are confident that participants will be able to use design thinking methods to build unique organisational growth strategies.
Who is this course for?
Executives
This course is best suited for directors, managers, and heads of departments involved in the development of growth targets and strategies.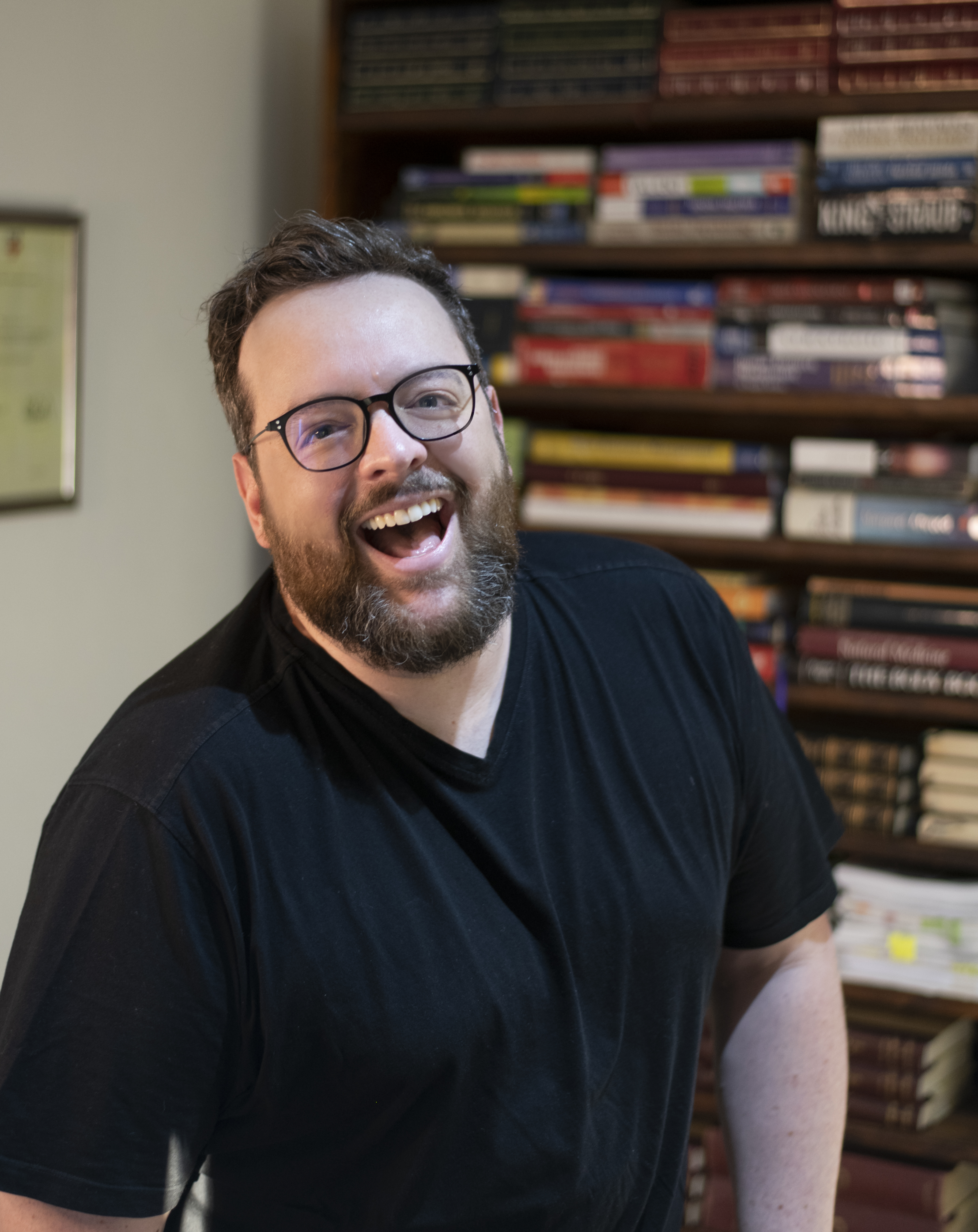 Clif is a licensed I/O Psychologist, Chartered HR Professional, published researcher, and Queen Mary alumnus. His career spans 15 years, having worked in Africa, Europe and the Middle East, as both inhouse specialist and independent consultant. His areas of expertise are diverse in breadth and depth, including fields such as Learning, Leadership, Diversity and Inclusion, Recruitment, Talent, Employment Law, Psychometric Assessment, Research Design, People Analytics, Governance, Strategy, and Policy. He uses this broad expertise to solve interdisciplinary problems, by producing viable solutions for diverse contexts – some of which never need to be replaced.