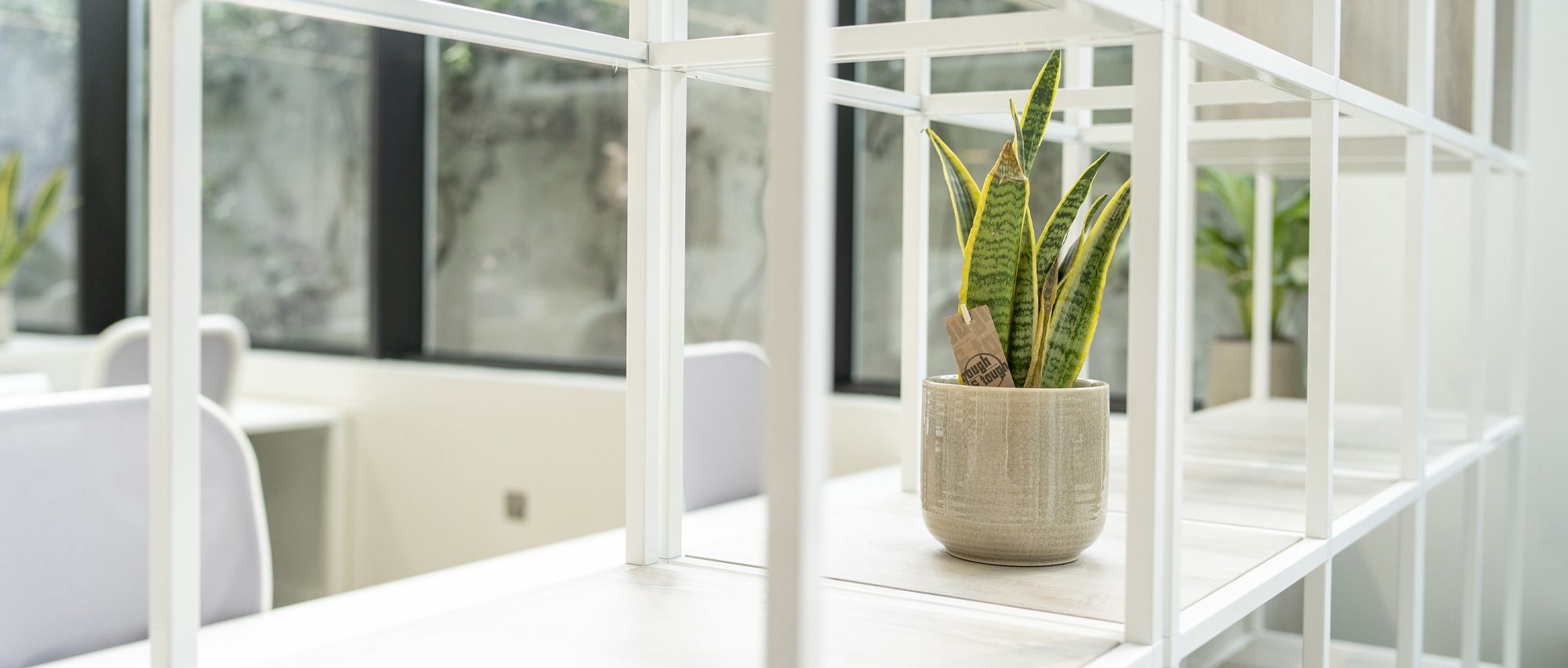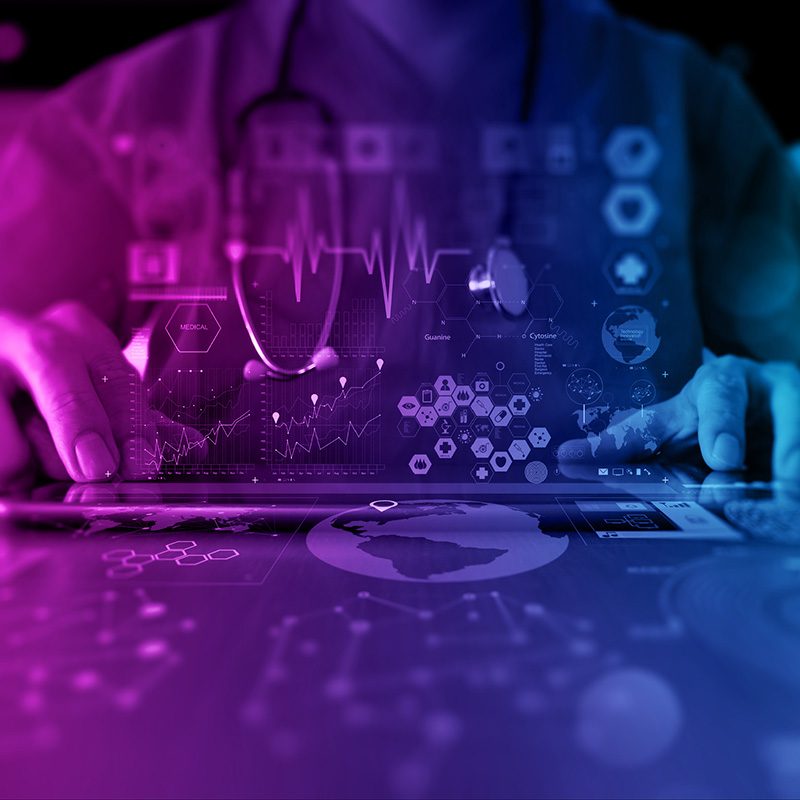 Dates: 2023
Duration: 16 hours
Level: Executive
Location: Online
Essential Marketing Management
This course is led by the World Association for Sustainable Development.
The broad aim of this two-day interactive course is intended to provide none-marketing professionals with the basic concepts and practices of modern marketing in a changing world. This course covers all important principles and concepts that marketing and none-marketing professionals need to know to engage and satisfy their customers and other stakeholders in their organisations.
Some of you may have studied marketing before; for others it may be your first introduction to the subject. Whichever it is we hope the experience is a satisfying one and develops your interest in marketing. We look forward to working with you to be able to market yourself and your organisation more profitably for the future of your business and attract more customers. We hope the course will be a pleasurable and delightful learning adventure and you enjoy the course and find it a stimulating and rewarding experience.
This course is designed to help professionals develop an appreciation of the role of marketing and the management of marketing functions in the modern organisation. We will explore 'Marketing' in its various forms: as a management function, a managerial process and a business philosophy that places the customer at the core of the organisation.
The course will introduce all professionals to the theories, concepts, models, techniques and current best-practices for developing and implementing marketing strategies and actions. Marketing decision-making should not take place in a vacuum. None-marketing professionals will familiarise themselves with the components of market analysis and strategy development with respect to the organisation, its customers, competitors and collaborators.
Finally, all participants will be provided with a wide range of important topics such as environmental sustainability and management, diversity, levels of marketing segmentation, international marketing and socially responsible marketing.
Learning Outcomes:
As a management function, marketing's role is to scan the customer and competitor environment, proactively seeking opportunities and ways to cost-effectively respond to those opportunities. The impact of marketing and the contribution of marketing to organisational performance in the dynamic, globally competitive markets of today will be addressed in the course.
Today's markets are characterised by rapidly changing customers' wants, accelerating pace of technological advances, and intensifying competition, presenting major challenges for both incumbent and upstart enterprises alike. For most organisations, marketing is a major determinant of success.
Develop knowledge and understanding of key theories, concepts and models in marketing to guide the development and execution of marketing strategies, market planning and control.
Gain understanding of marketing decision options and refines decision-making and analytical skills.
Understand other issues relating to marketing such as environmental consideration, ethics, legal, etc.
Demonstrate in-depth understanding of marketing functions and to critically review and explain, with reference to case-based and real-life examples, the role that marketing plays in achieving organisational success.
Explain the challenges facing marketing decision-makers in the modern organisation, and to characterize and discuss the responses that are appropriate in a national and international context.
Critically analyse the complexity of the competitive environment and to interpret its impacts on marketing decisions and activities.
Critically evaluate marketing problems including case-study materials, and justify proposals for marketing plans and actions, which are suitable for board level discussions
Program Structure:
For each session there is an activity or set of activities. These are designed to help you engage with the introduction to the theories explored within the course, in many cases, to ask you to apply these points to your job. You are encouraged to complete each set of activities before moving on to the next session.
Your tutor will be on hand to guide you through the course and will expect you to bring to bear personal experience and reflection on the topics covered.
If you have difficulty with any of the points in the session or any of the activities, you are advised to discuss these with your tutors and fellow participants. Don't forget that your work colleagues and managers will be a good source of information about your industry and, of course, your tutor will be on hand to guide you through the course.
Teamwork is necessary for participants to engage in the course. Participants are required to form teams of at least two members each. Working as a team allows participants to contribute to effectively to the course and provide a channel to participate in exchanging and sharing ideas and to report their findings to each other.
DAY ONE (8 Hours)
Define marketing and the marketing process.
Understanding customers, marketplace and core marketplace concepts.
Customer relationship management – value for customers.
Understanding the global marketplace and key approaches to entering international markets.
Major international trends and forces post Covid-19.
Understand major environmental forces.
Demographic and economic environments.
Natural and technological environments.
Political and cultural environments.
Companies' reaction to the marketing environment.
DAY TWO (8 Hours)
Market segmentation, market targeting, differentiation, and market positioning.
Segmenting consumer and business markets.
Attractive market segments and target marketing strategy.
Positioning for maximum competitive advantage in the marketplace.
Building direct customer relationships.
Understanding direct marketing and its benefits to customers and companies.
Major forms of direct marketing.
Internet and new technologies with online and digital marketing strategies.
Public policy and ethical issues by direct marketing.
Who is this course for?
The course covers materials for all levels from supervisory through to senior level.
Government officials: minsters, undersecretaries, directors, etc.
Private sector: CEOs, managers, and directors responsible for management or marketing of their organisations.
Experienced managers who have significant futures-oriented management responsibilities, and who are interested in reflecting on their own experience and discovering new ideas to help them marketing their organisations.
Academics including students who are interested in marketing and customer satisfaction and in being part of an engaging educational experience that explore the challenges and opportunities that face none-marketing professionals when they start their own organisations.
Youth, NGOs (voluntary) and civil society groups (public).
Professionals, SMEs, Start-ups and other stakeholders.
Benefits for Employers
Understanding the potential of marketing for your organisation in terms of attracting new patients as well as improving connection, engagements, loyalty and retention of customers.
At the end of the course participants should have acquired comprehensive knowledge and practical experience about marketing in alignment with their needs and capabilities. Organisations will be able to receive more new referrals and increase their sales and customers' satisfaction.
During the course, participants should be able to practice various marketing techniques (mostly online) such as building your own website with strong SEO tools to be ranked high in most relevant industry/business directories and platforms, use of social media with more attractive contents and customers' reviews and regular blogging and most importantly be able to help your organisation to select and employ a professional marketer to implement the organisation marketing strategy.
After completion of the course, participants (supported by their tutor) will be able to write a report describing what they have learnt and what is particularly relevant to their organisations. They will be given the choice to focus on one single perspective or to build a hybrid model that will help their employers to achieve their marketing strategic and tactical goals. This will help reassure the employers of the benefits of the programme and help consolidate managers' understanding.