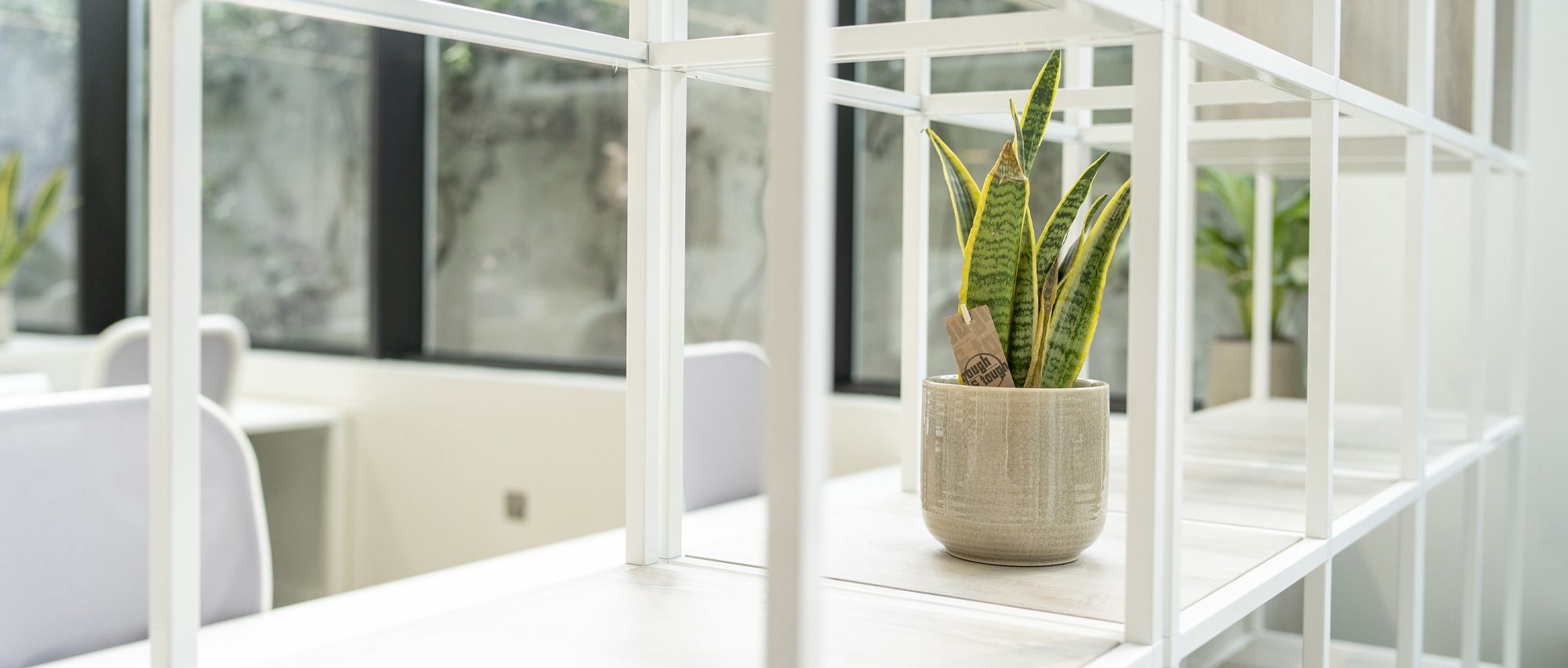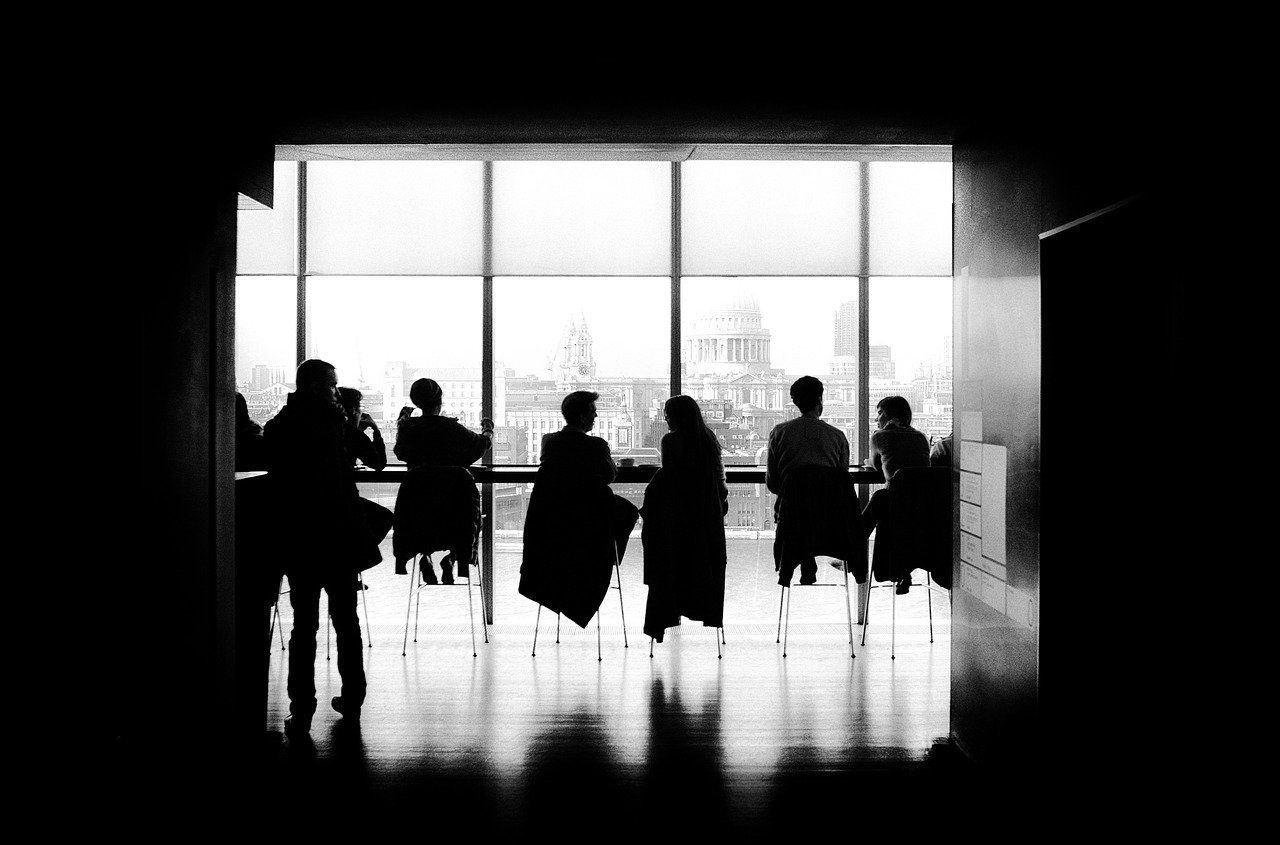 Dates: To be confirmed
Duration: 16 hours
Level: Executive
Location: Online
Executive Leadership in the Public and Private Sectors
This course is led by the World Association for Sustainable Development.
This course has been designed to introduce a variety of perspectives on leadership in the public and private sectors. The course aims to enable leaders and decision makers to introduce fit-for-purpose leadership styles and approaches to their organisations. The course will provide participants within the public and private sectors with the best scientific and management solutions to implement effectively in their organisations. At the end of the course attendees should be able to acquire a comprehensive knowledge and practical experience about leadership styles and approaches in response to the various challenges.
Learning Outcomes:
This integrative course aims to develop a deeper understanding of the theoretical and practical aspects to leadership, and to develop the essential skills and competencies necessary to plan, monitor and control different tasks and events.
Develop an understanding of the different approaches to leadership and management to ensure the organisation is at peace with itself and confident about its future.
How organisations can reposition and rebrand themselves as an excellent provider of products and/or services, achieve national and international recognition.
How organisations can effectively handle the changing expectations of end-users; increased competition in the sector; reduction in income; changing technology and other issues as the result of Covid 19 pandemic.
This course will also complement the different management skills already developed through earlier other (if any) management training and courses.
In addition, participants will have insight into critical analysis; interactive and team working; creativity; and problem solving.
Program Structure:
The course will provide participants within the public and private sectors with the best scientific and management solutions to implement effectively in their organisations.
There will be an activity or set of activities for each session. These will be designed to help you engage with the introduction to the theories explored within the course.
Your Facilitator will be on hand to guide you through the programme and will expect you to bring personal experience and reflection on the topics covered.
Group work will be required for participants to engage in the course. Such activity allows participants to embed the new knowledge within their experience through active discussion and challenge.
DAY ONE (8 Hours)
Arrival refreshment, welcome and registration
Post Covid-19 business environment
Coffee/Tea Break
General introduction to leadership
Lunch Break
Difference between leadership and management
Coffee/Tea Break
Leadership challenges in your organization
Coffee/Tea Break and personal reflection
DAY TWO (8 Hours)
Arrival refreshment and reflection on day 1
Strategic leadership and planning
Coffee/Tea Break
Leadership skills and tactics
Lunch Break
Effective leadership – Lessons learned from great leaders
Coffee/Tea Break
Interpersonal skills and capabilities
Coffee/Tea Break and personal reflection
Who is this course for?
The course covers materials for all levels from supervisory through to senior level.
Government officials: minsters, undersecretaries, directors, etc.
Private sector: CEOs, managers, and directors responsible for transformation, project, programme, performance, excellence, knowledge, innovation or change management.
Experienced managers who have significant futures-oriented management responsibilities, and who are interested in reflecting on their own experience and discovering new ideas.
Academics including vice chancellors, deans, heads of departments, researchers and students who are interested in leadership and in being part of an engaging educational experience that explore the challenges and opportunities that face organizations.
Youth, NGOs (voluntary) and civil society groups (public).
Professionals, SMEs, Start-ups and other stakeholders.
Benefits for Employers
The course participants will have the opportunity to showcase their role in different fields with their employers. After completion of the course, participants (supported by their tutor with additional fee) will be given the opportunity to write a report describing what they have learnt and what is particularly relevant to their employers. The report will focus on one single perspective or to build a hybrid model that will help their employers to achieve their strategic and tactical goals. This will help reassure the employers of the benefits of the programme and help consolidate managers' understanding.