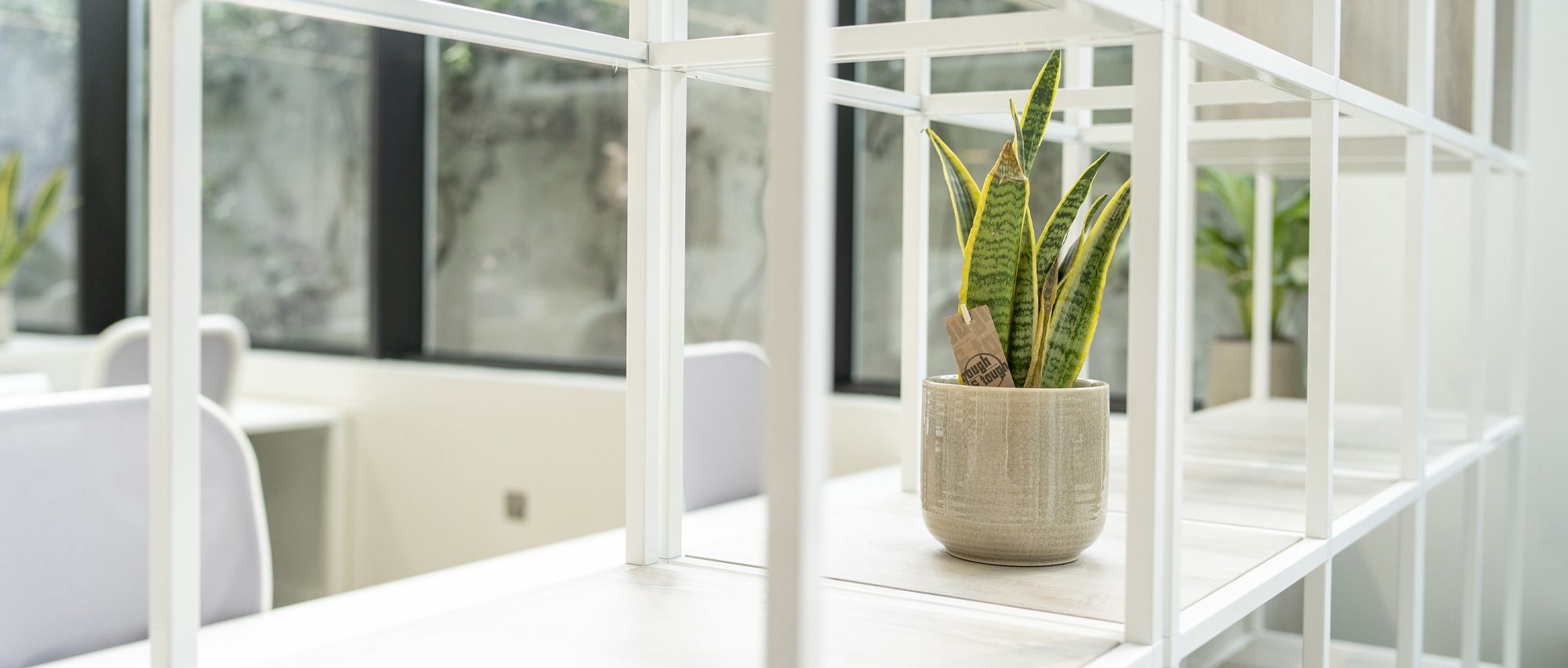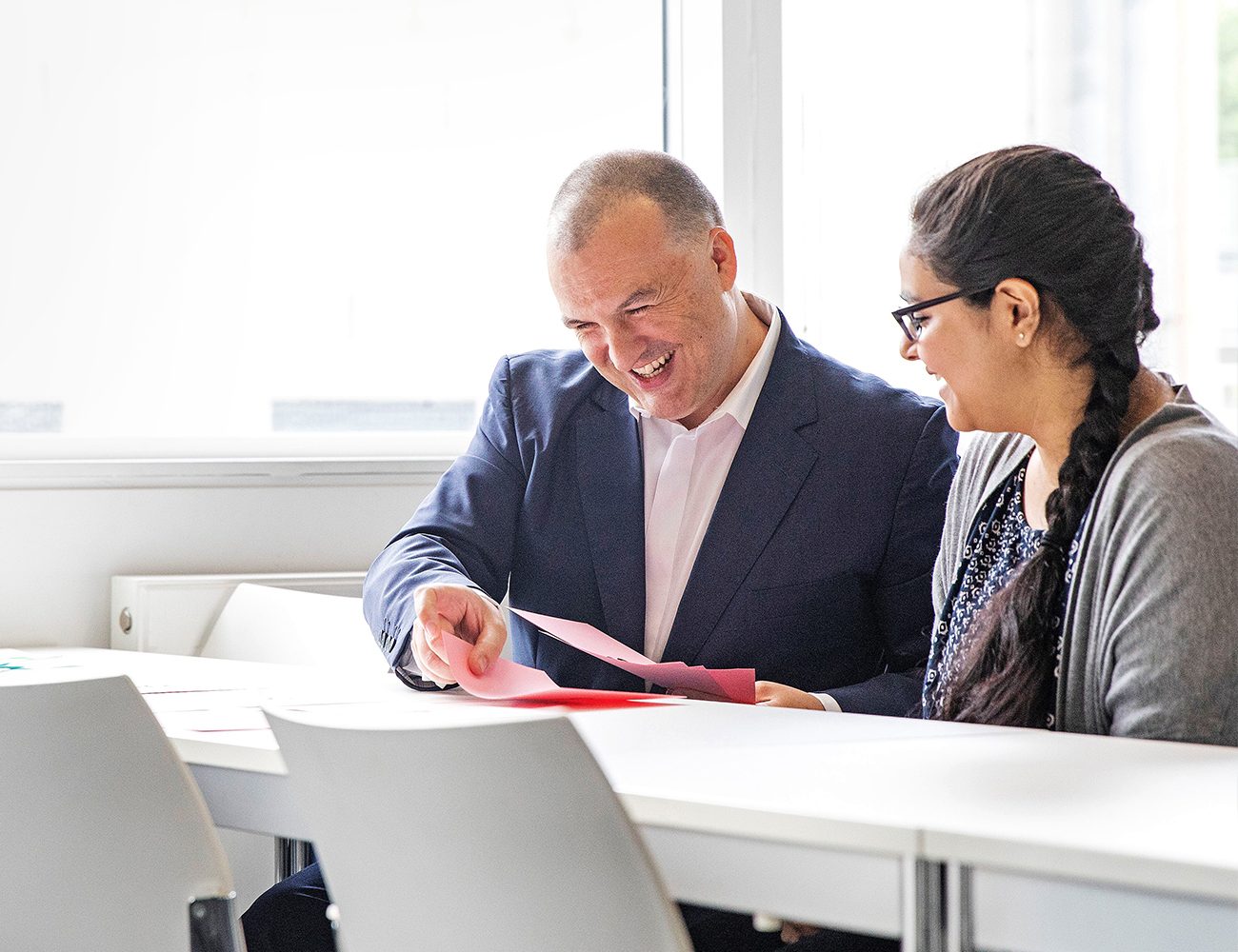 Dates: To be confirmed
Duration: 30 hours
Level: Executive
Location: Queen Mary Enterprise Zone/ Online
Course Fee: £1700
Learning Outcomes:
The following key topics will be addressed;
Civil liability, Risk assessment and Risk Management
Standardization and Benchmarking
Ownership, Privacy and Consent
Intellectual Property
The Ethics and Politics of Biotechnological Innovation in Healthcare
Health Law and Biotechnology
Technological innovation in healthcare needs to conform to a complex normative matrix: advanced therapies, innovative medical devices and applications, tissues 'banking' services developed across the EU must respect national and international constitutional documents, abide by legal rules and technical standards, conform to best clinical practices and RRI directives, respond to societal needs and expectations.
In both legal and scientific education, it is essential to convey the importance of a cross-disciplinary approach and introduce the students to the most relevant issues and competences in this field. This course – designed as an experiment in cross fertilization among students and teachers from different disciplines – is aimed at providing these competences and skills.
Students will be distributed in small cross-disciplinary teams. Each team will be assigned a case study, based on problems faced by researchers and professionals the development of biotechnological applications. Team members shall identify and discuss the scientific, technical, legal and ethical features of design specifications, with the assistance of PhD or Post-docs researchers acting as tutors, and the team will be required to come up with a solution as much as possible built in the application.
Who is this course for?
Executives/ Industry Professionals
Entrepreneurs, business leaders, or executives wanting to gain strategic insight and actionable knowledge to create new ventures or develop business strategies for health law and biotechnology
Are intellectually curious and motivated and during, or aspiring towards, a career transition or looking for future-fit skills in health law and biotechnology
Want to learn alongside, and build a network with, fellow participants, ranging from mid-senior to C-level executive