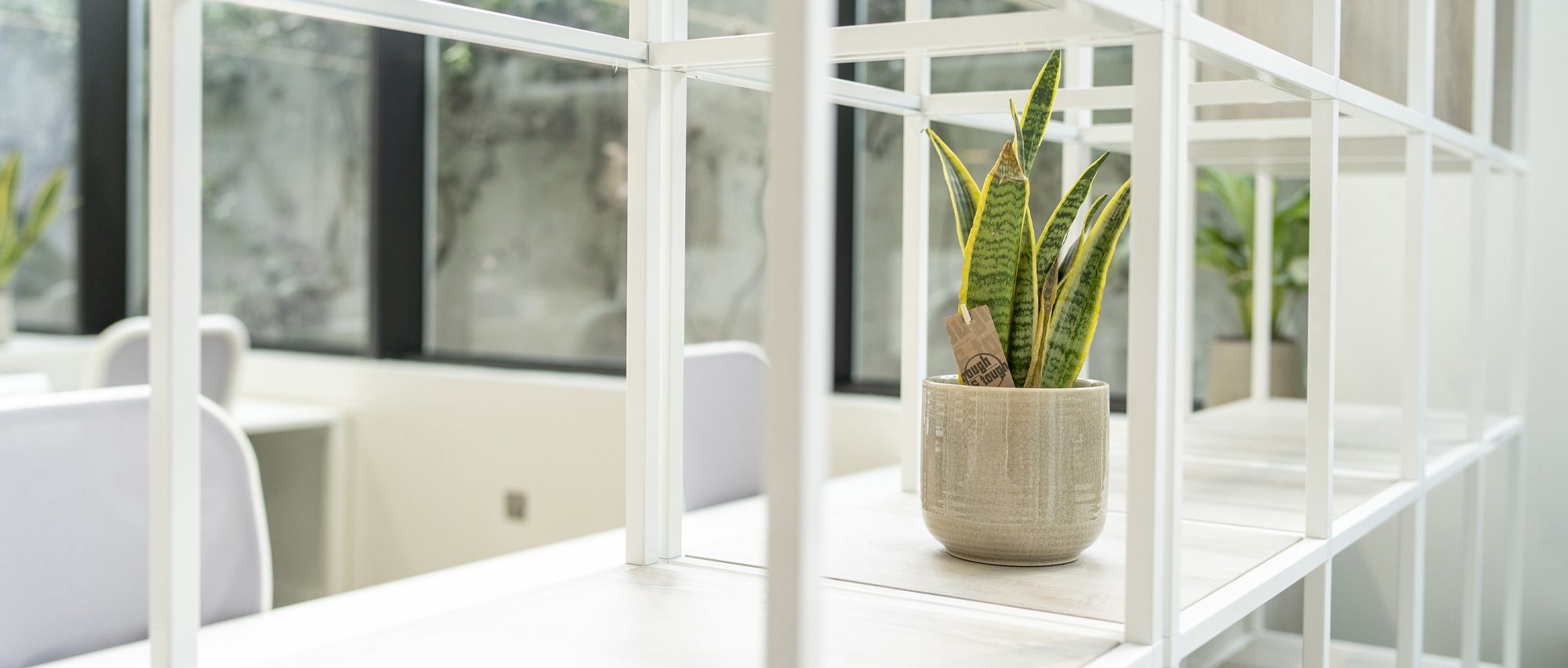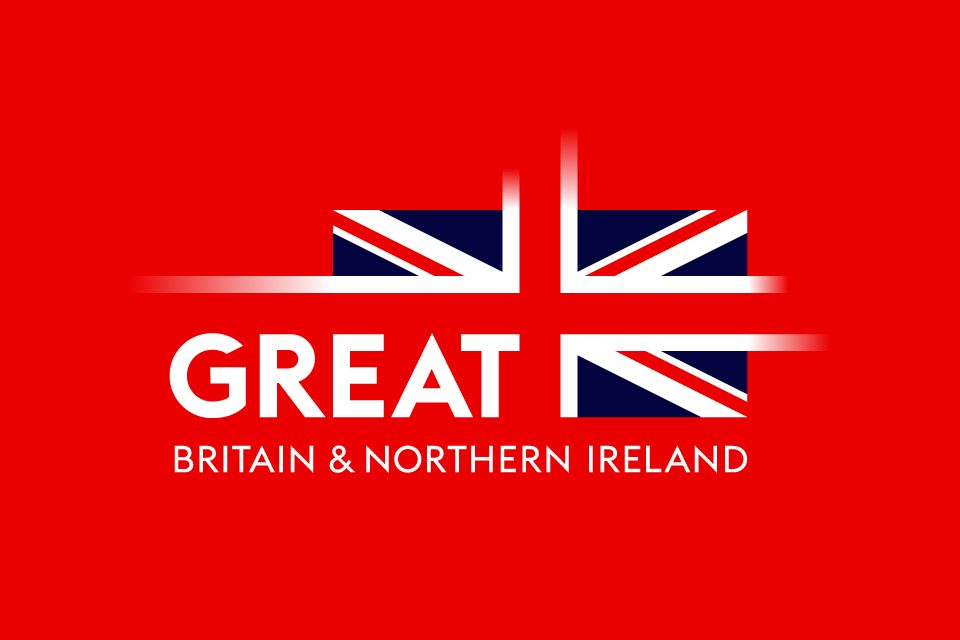 Nordic & Israeli Delegation to the UK 
14/03/2022  |  09:00-19:00
Nordic & Israeli Delegation to the UK –
Connect and Scale Into the UK Healthcare Market
In our third part of the event series on investment opportunities in the UK, Department for International Trade, British Embassies to the UK, and partners, welcomes Nordic and Israeli health technology companies to the UK the week of 14 March 2022.
Up to this point, we have focused on providing companies with information on; the characteristics of UK's healthcare market, a mapping of key stakeholders, the role of NHS, regional investment opportunities, insights into various procurement processes, and tips on routes to market.
You can access information from previous events here.
In March we would like to offer companies the opportunity to meet and speak directly with some of these stakeholders, attend Digital Health Rewired, and to learn more about some of these specific investment opportunities.
Day One: A full day event organised by Department for International Trade at Queen Mary University Enterprise Zone, including keynotes from UK stakeholders, organised workshops, opportunities to book 1-2-1 meetings, and of course networking!
Welcome to the UK!