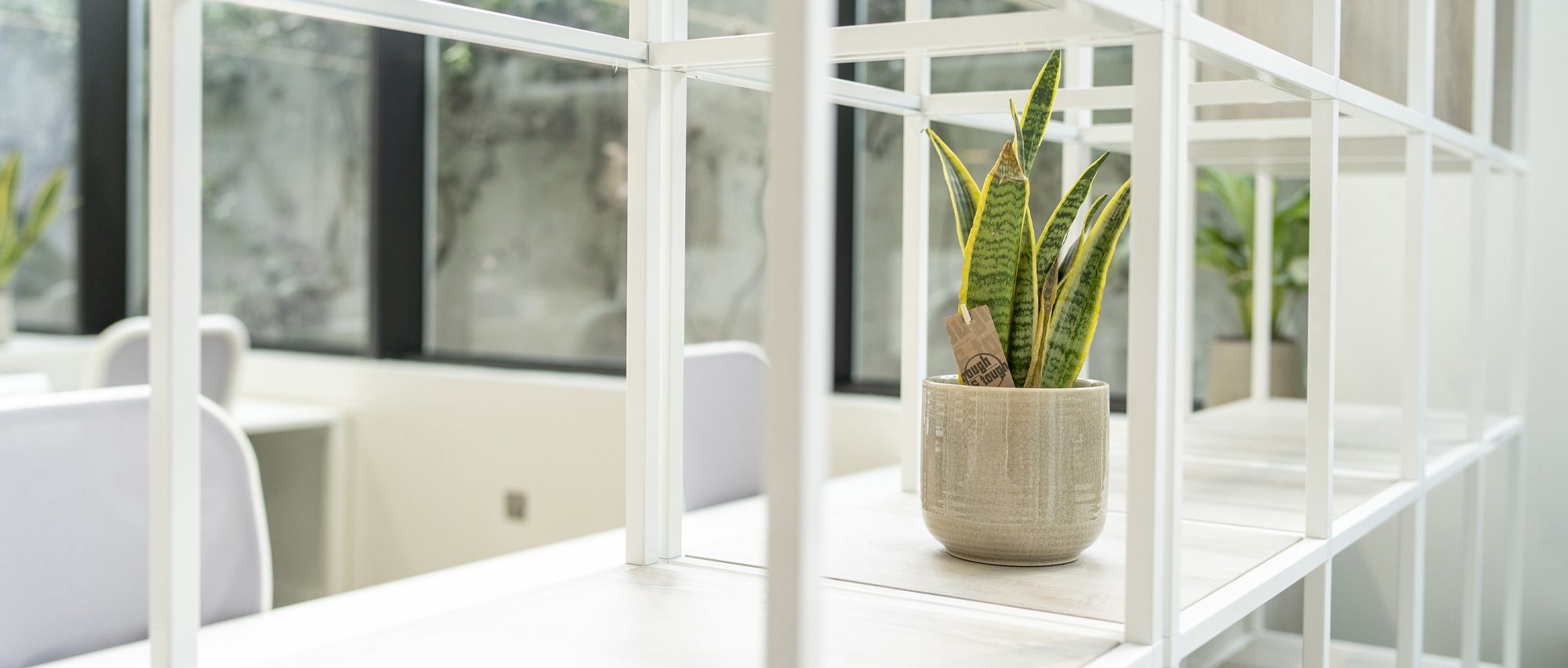 RoEx Welcomes New Advisory Board Members!
RoEx, a QMI spinout founded by QMUL alumni David Ronan is making waves in the world of AI powered mixing with the announcement of their newest advisory board members including 43x platinum and 7x Grammy nominated mix and mastering engineer Rich Keller and Universal Media Groups Senior Director to machine learning Elio Quinton.
In addition to Rick's plethora of experience with renowned artists ranging from Snoop Dogg and Mariah Carey to Alicia Keys and Lil Wayne, he has accumulated 30 years of industry experience gaining him the title of "a true hip hop pioneer". Rick recognises the power of AI in innovating the mixing industry and its unique value which provides no limit to creator's abilities.
With the further support of their additional new advisory board member Elio Quinton, RoEx believe his elaborate skills in audio technology will further support their mission to "support and empower artistry with AI-driven audio enhancement technology.". 
To learn more about RoEx and to stay up to date on their latest news head to their website.