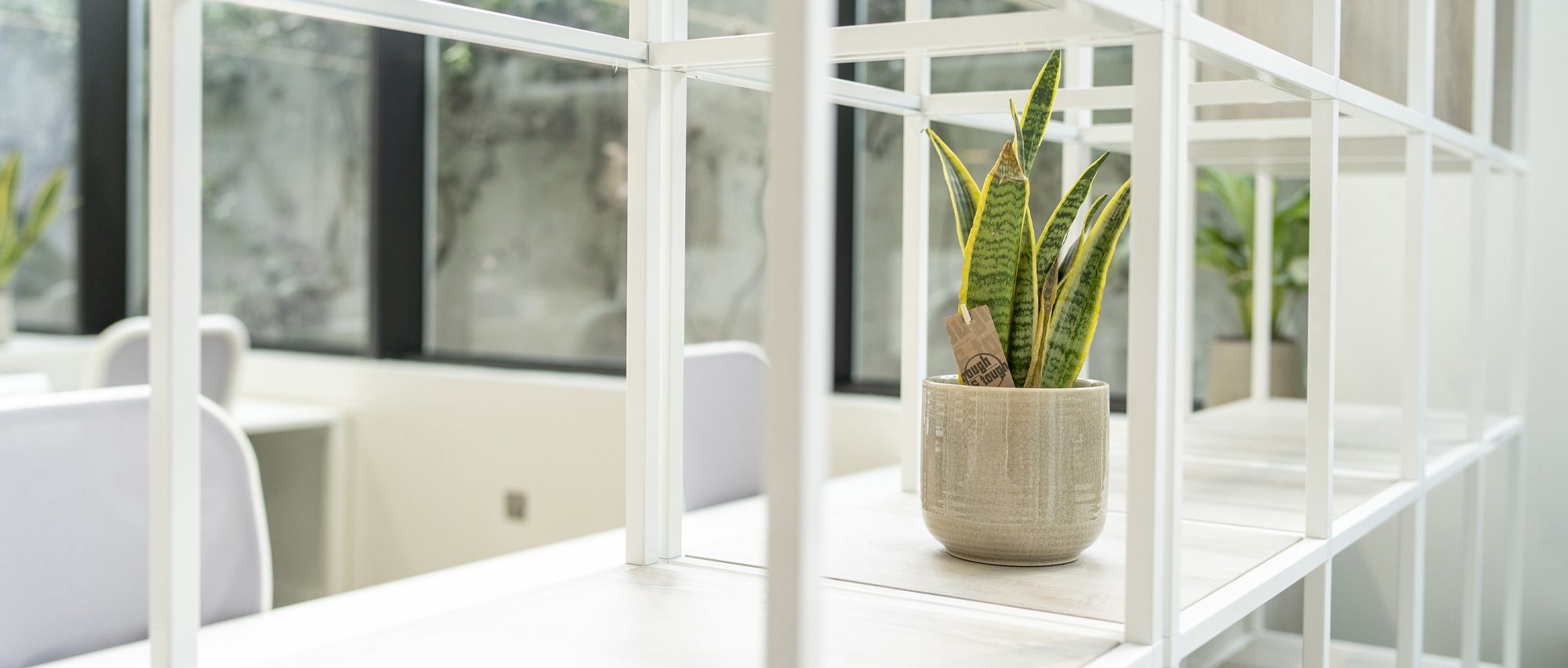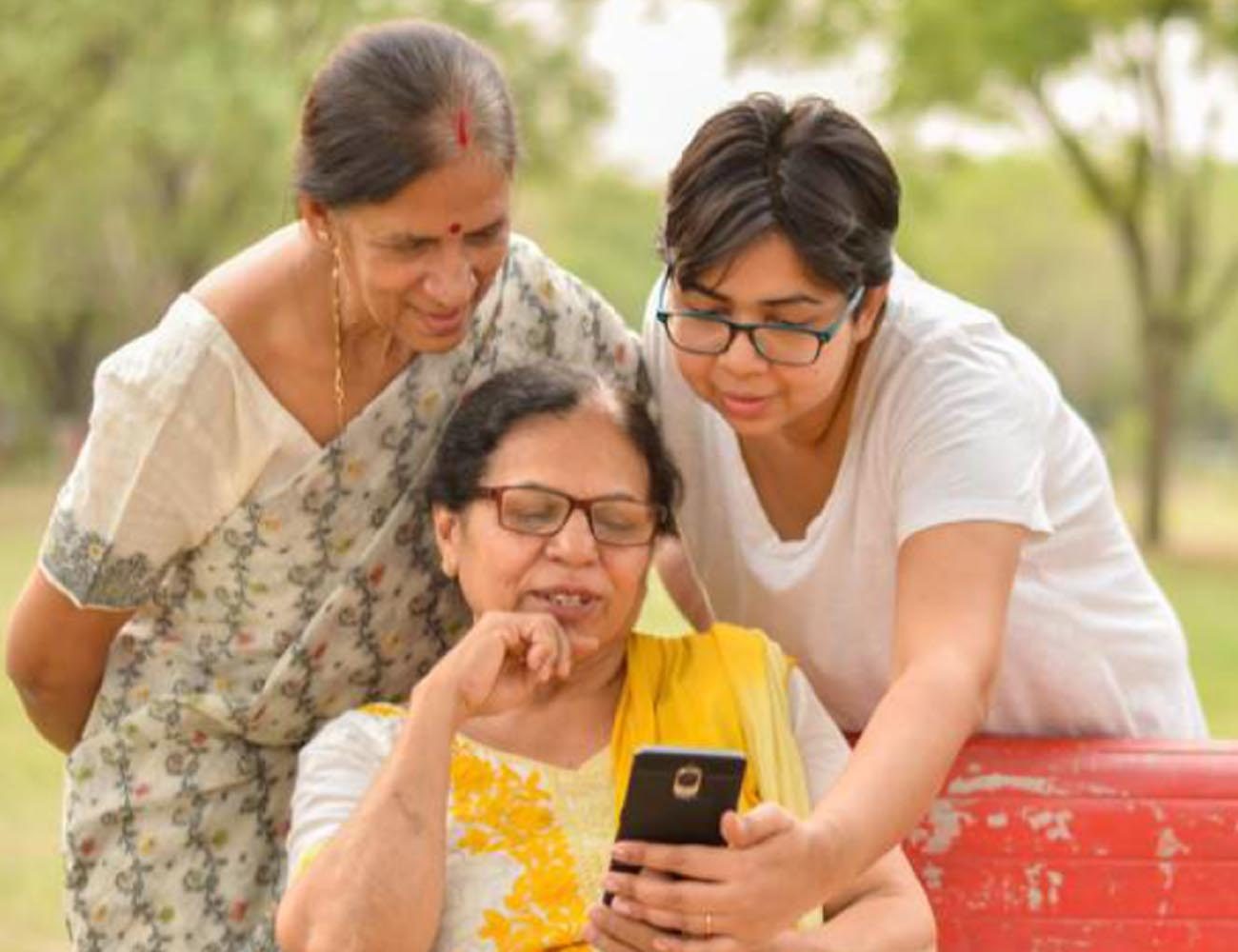 Queen Mary and Barts Health partner with Inavya Ventures to help cardiac rehabilitation of patients with South Asian heritage
London-based health tech start-up Inavya Ventures is collaborating with Queen Mary and Barts Health researchers on a project that could revolutionise cardiac rehabilitation for patients with South Asian heritage. 
Using Inavya's AI-driven AVATR technology, Project AiCRE (Asian Cardiac Rehabilitation Engagement) aims to improve levels of engagement in cardiac rehabilitation with patients from South Asian backgrounds. The AVATR system is able to collect and collate a multitude of data streams from patients and reconstitute them into a 'digital version' of each individual. This not only gives patients better control over their personal medical data, but also provides reassurance as they continue to manage their own health.
The challenge
The South Asian community is disproportionately affected by cardiac related health issues. Engaging the patients into a rehabilitation program is challenging and a digitised and individual support system would benefit them along the recovery path.
The results
Funded by a Queen Mary Enterprise Pump Priming grant, the collaboration has allowed Queen Mary and Inavya Ventures to combine their expertise to produce a single integrated AI-driven clinical support tool that will provide customised health coaching to patients. The partnership has also led to a number of opportunities for future research and development, including new links with InCor Hospital in Brazil – the largest centre for cardiac health in Latin America.
Inavya engineers and designers are now working collaboratively with St. Bartholomew's Hospital clinicians to co-develop AVATR services to support the rehabilitation of South Asian cardiac patients. The ultimate objective is to engage patients as partners in their healthcare. This is a very exciting opportunity within the NHS that builds on AVATR AI capability to deliver highly personalised and contextualised healthcare in the community, in collaboration with Queen Mary University of London.
This project has enabled us to work closely with an exciting new company that is very relevant to the demographic needs of the Royal London and Barts populations. It has enabled introductions to various investigators and clinicians and hopefully will help the company further its objectives."