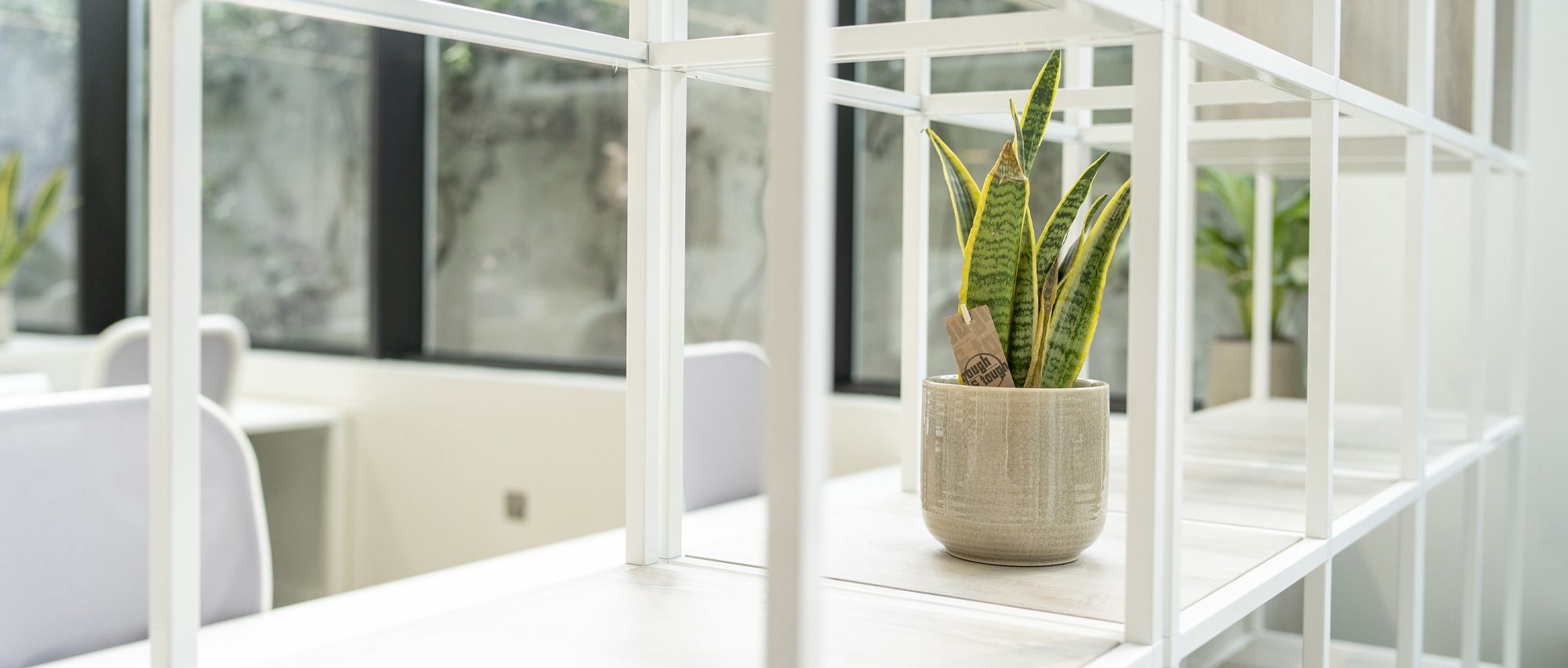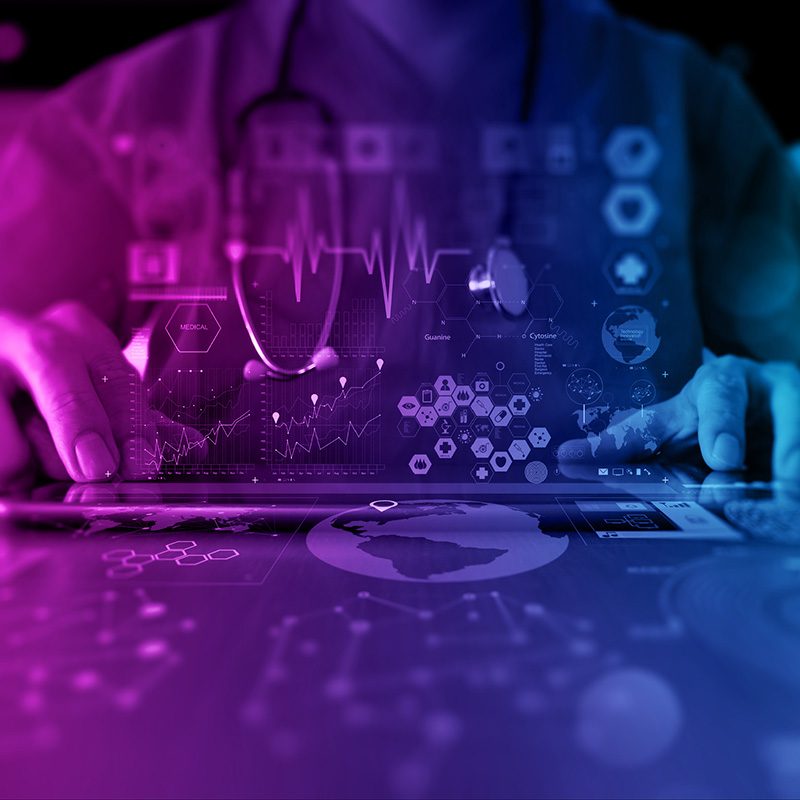 Dates: To be confirmed
Duration: 15 hours
Level: Executive
Location: Online
Course Fee: £895
Systems Thinking for Strategy
Over the last few decades, long before the connectedness brought to humanity by social media, our world has become hyper-connected. As a result of developments in international trade, labour migration, monetary and fiscal policy, and technology – to name a few – our world is connected physically, socially, organisationally and technologically. Strategy that fails to consider how the different parts of a system interrelate and how systems work within social context, exposes the organisation to risk. Systems thinking offers a structured approach to developing strategy that takes into account the hyper-connectedness of the world.
This course introduces participants to Systems Thinking and how it can be used in the development of business strategy. More specifically, participants will be able to use the skills gained from this course to move away from traditional competitive positioning and resource-based approaches to strategy and develop business strategy that is more focused on sustainability, business ecosystems and complexity.
Learning Outcomes:
By the end of the course you will understand;
Understand the history, seminal research and key perspectives on systems thinking;
Understand systems thinking terminology, processes, methods, and techniques;
Explain when it is appropriate to apply classical thinking methods (eg. reductionist methods, data collection, hypothesis testing etc.) as opposed to applying Systems Thinking;
Understand complexity, how it relates to business strategy, and how Systems Thinking can be used to address the impact of complexity on the organisation;
Use various techniques to map and document systems that impact your organisation;
Apply systems engineering and analysis techniques to connect and understand the relationships between the different components or your organisation and its business environment;
Use Systems Thinking to analyse connections within organisations and their business environments as interconnected ecosystems; 
Use Systems Thinking to integrate information across disciplines for better understanding of the system as a whole;
Identifying opportunities for leveraging system connections for maximum impact;
Translate System Thinking objectives into a business strategy that can be operationalised and implemented;
Identify and mitigate potential unintended consequences of a planned system-based strategy's implementation;
Create essential feedback and feed-forward loops.
Teaching:
In addition to standard lecturing during sessions, you can also expect:
Ask the expert – For a limited time prior to the course, participants will have the opportunity to submit questions to the expert facilitator. It is recommended that participants use this opportunity as a means of translating the course content into practical application by relating the course content to everyday problems they face.
Discussions – We leverage online teaching technologies to create safe spaces for group discussions with other course participants. These breakout sessions enrich the learning experience through the sharing of unique perceptions and interpretations of the subject-matter.
Interactive quizzes and polls – We use tools like Mentimeter to facilitate real-time engagement with the course content. Your facilitator will ask stimulating questions and pose interesting scenarios during the session to which you will have the opportunity to thinks about and respond to.
Real-world case studies – This course combines sound theoretical frameworks that are supported by the latest research with insights from industry. During these sessions your facilitator will present analyses of real-world examples and offer an opportunity to respond to them.
Supplementary materials – In addition to the course content used during the instruction of this course, participants will also be provided with supplementary materials that can be explored in their own time. These will include reading lists, additional case studies, and curated free resources.
We believe this method of instruction enables participants to apply systems thinking insights from both the existing research and real-world examples to their own contexts. Through the acquisition of these skills, we are confident that participants will be able to systems thinking to develop sophisticated business strategy.
Who is this course for?
Executives
This course is best suited for directors, managers, and heads of departments involved in the development of business strategy.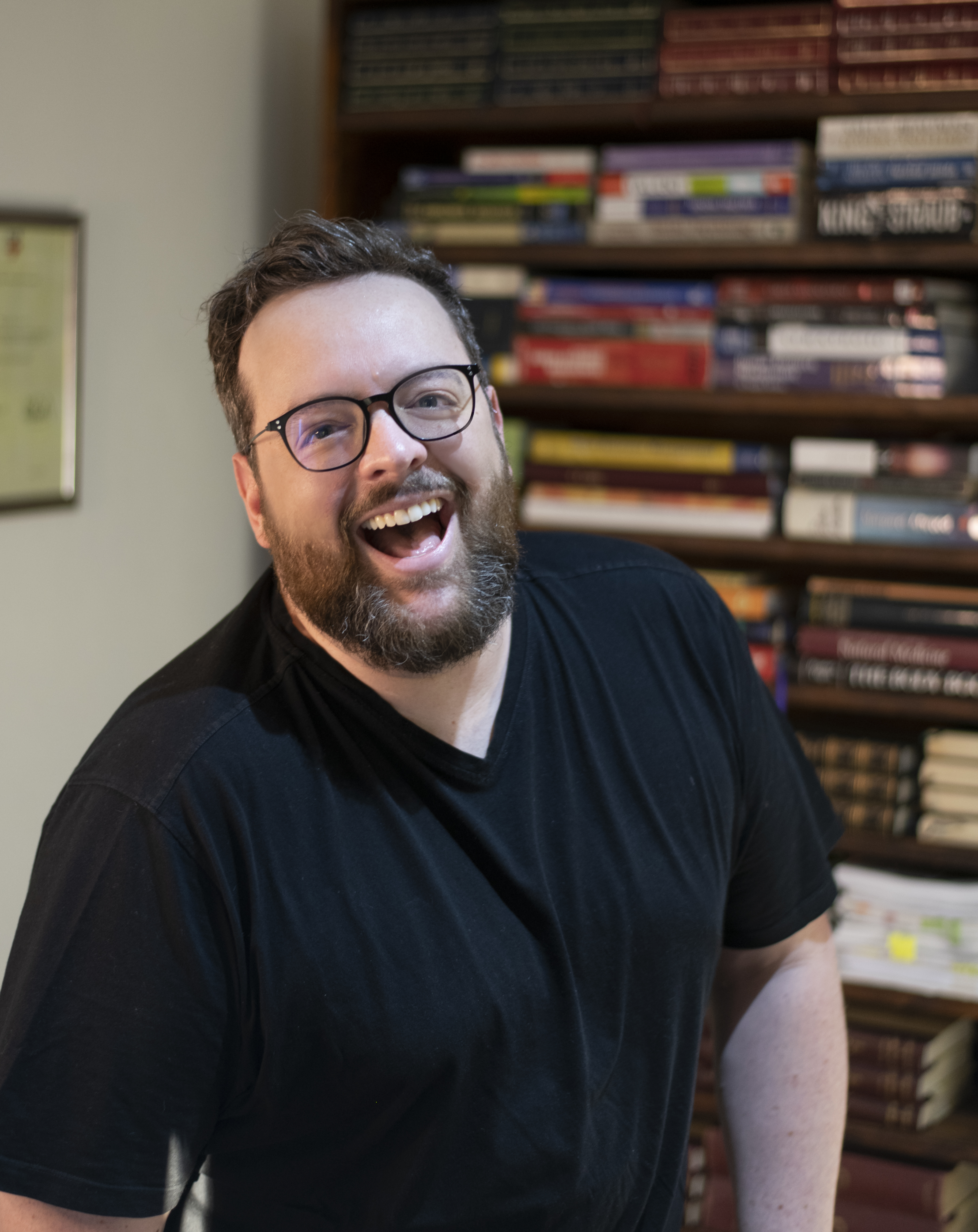 Hi! I'm Clif. I'm Principal Psychologist at the boutique consulting firm LBVC, I teach leadership, diversity, and People analytics internationally, and I serve on several startup advisory boards. My day job involves leading projects designed to give startups and SMEs access to People Science, which would otherwise be restricted to companies that can afford large HR Departments and expensive consultants. I typically focus on developing organisational infrastructure, which doesn't look the same in every organisation. Sometimes it requires policy development and process automation, and other times it might require coaching leadership and improving inclusion.
I hold a PhD from the School of Business and Management at Queen Mary University of London, registration as I/O Psychologist in South Africa and the United Kingdom, as well as accreditation as Chartered HR Professional. I am a published author in the fields of psychology, business, and law, and collaborate with co-authors in Africa, the Middle East and Europe.