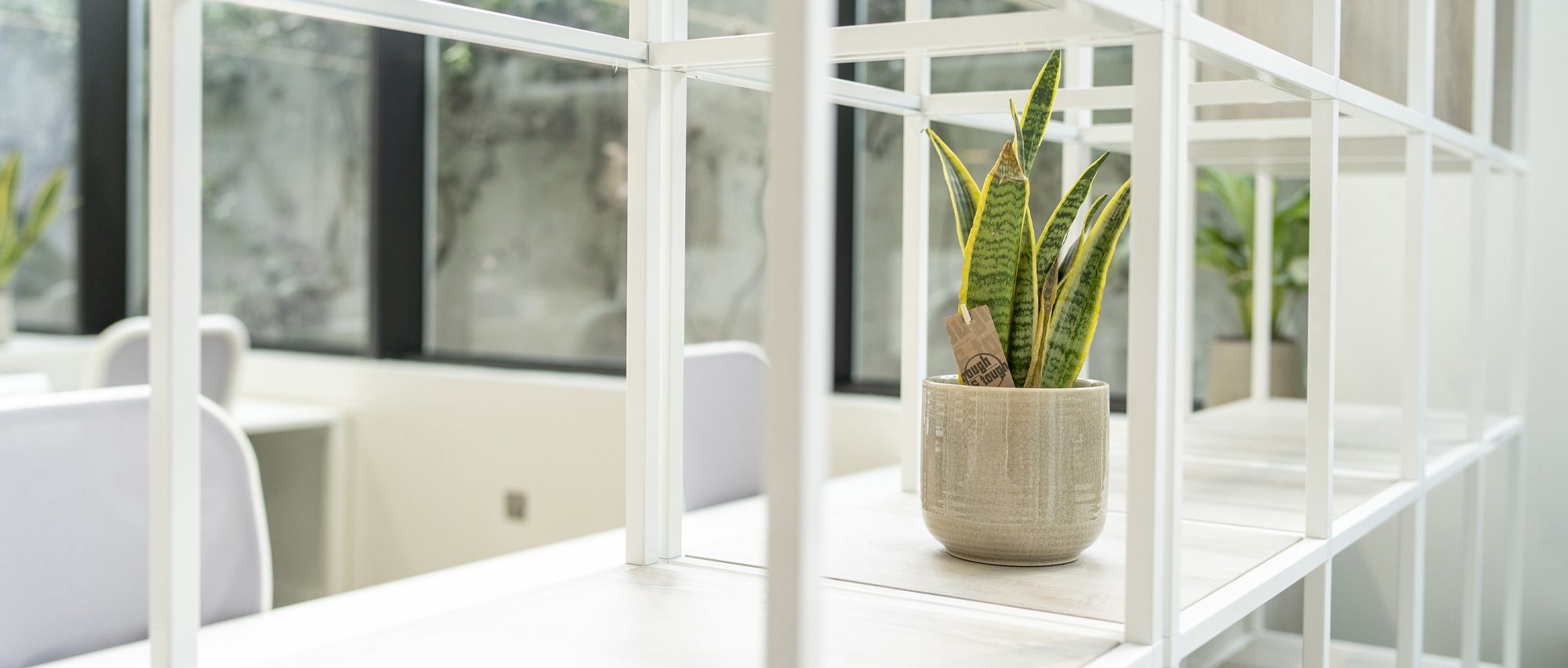 The Med Tech Startup Revolutionising Heart Failure Management. 
01/08/2023  |  
In addition to their recent successful completion of the Mayo Clinic Platform Accelerate program, Acorai have also received ethics approvals from the US, Belgium and Denmark ahead of their clinical study due to start in just 2 weeks!
The pioneering Swedish founded medical device company is successfully establishing the new standard of heart failure management through their development of a portable, handheld intracardiac pressure monitoring device.  With aims of improving quality of care the device is expected to reduce readmissions and mortality rates through earlier management of individuals suffering from heart failure by implementing continuous monitoring via the device thus facilitating accurate medication decisions and patient stability.
The user friendly, compact and low risk device generates cardiac measurements in just 2 minute and is marketed to be efficient in a variety of healthcare settings such as the ER, cardiac ward, at home or at the GP, paving the way to a more efficient patient management system. 
In other recent news Acorai has also been designated as a Breakthrough Device by the U.S. Food and Drug Administration (FDA). 
We wish them the best of luck on this pivotal step in their journey towards revolutionising heart failure management.
To stay up to date on Acorai's latest updates visit their website or linkedIn today.